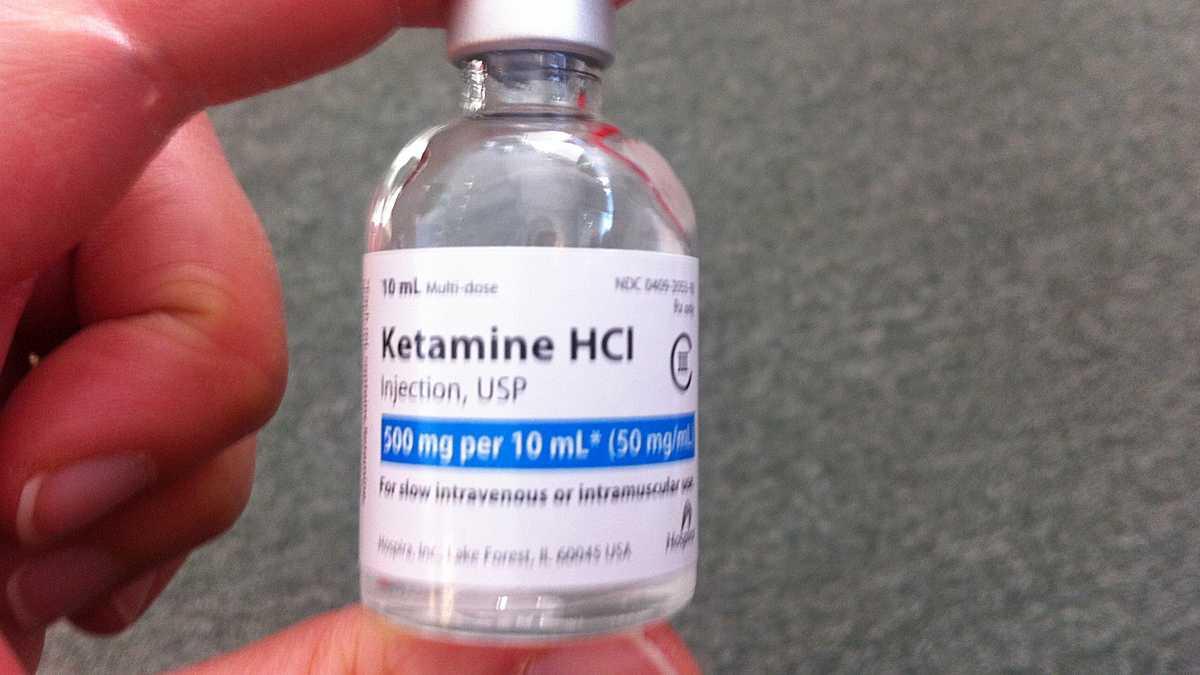 Don't ban Ketamine: the real prespective of this anaesthetic in pre-hospital medicine from The Lancet
Authors: Polly Tayloremail, David Nutt, Val Curran, Rudi Fortson, Graeme Henderson on behalf of DrugScience
Full Text on The Lancet
We would like to highlight the medicinal value of ketamine. In November, 2015, WHO's Expert Committee on Drug Dependence (ECDD) reviewed ketamine among drugs "with potential for dependence, abuse and harm to health", to make recommendations to the UN Commission on Narcotic Drugs (CND) on the need for their international control. The ECDD recommended unequivocally that ketamine should not be placed under international control as they concluded that ketamine abuse does not pose a global public health threat and that such control would limit access for those who most need it as a life-saving anaesthetic.1 This month in March, the 59th CND will vote on this issue.
Some disagree with ECDD's opinion and consider that ketamine should be banned because of misuse as a recreational drug. However, there is widespread failure to appreciate that ketamine is an essential medicine—a remarkably safe anaesthetic that has been used worldwide for over 50 years. The drug does not depress respiration or the cardiovascular system, it can be used without electricity, oxygen, ventilators, and all the support systems required for other anaesthetics. Ketamine can be administered by trained non-physicians.
Ketamine is an essential anaesthetic in any situation with scarce facilities.2 Therefore this drug is the only anaesthetic available for surgery in most low-income and middle-income countries (LMICs). Ketamine also has particular value as an emergency on-site anaesthetic for accidents, natural disasters, and war zones. In high-income countries, ketamine is increasingly used to treat depression and chronic pain.3, 4

Ketamine also plays a crucial role in veterinary medicine.5 The drug has been extensively used since the 1970s to provide anaesthesia and pain relief in animals and is now probably the most widely used veterinary anaesthetic. As in human medicine, ketamine is essential in LMICs; in high-income countries, this drug is now virtually the only injectable anaesthetic used in horses and is widely used in small animal clinics for high-risk cases and exotic species.
The side-effects of bladder damage from chronic ketamine misuse are horrific, but this affects only a few who take very high doses; most recreational users have few ill effects. Recreational use of ketamine should not prevent millions of people from surgery under the only anaesthetic in LMICs, or its use in disaster and conflict trauma, and in veterinary medicine.
Let us support WHO's analysis that the medical benefits of ketamine far outweigh potential harm from recreational use.
We declare no competing interests.