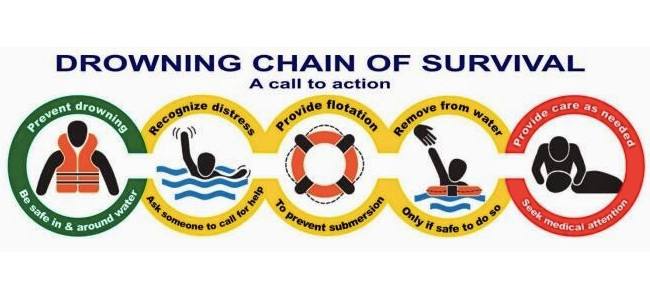 Drowning Resuscitation for Surfers
The European Association of Surfing Doctors introduce to you Andrew Schmidt, Emergency Medicine Physician, Director of Lifeguards without borders lecturing all around the world on Drowning
The surf world was shocked when two surfers drowned in Zarautz. As the TheEuropean Association of Surfing Doctors, it is our mission to educate everyone in the water about health problems through surfing. We want to teach you about drowning. Drowning is still happening today, even on "city" beaches as in Zarautz. After these video's you will prevent more surfers and other beach visitors from drowning and have a better understanding of the drowning process and drowning resuscitation.
In the first video below we discuss the "Drowning Resuscitation for Surfers" in response to treatment of Maya Gabeira who drowned at Nazare last year but was resuscitated with a good outcome. The second video is a more extensive video about general drowning resuscitation.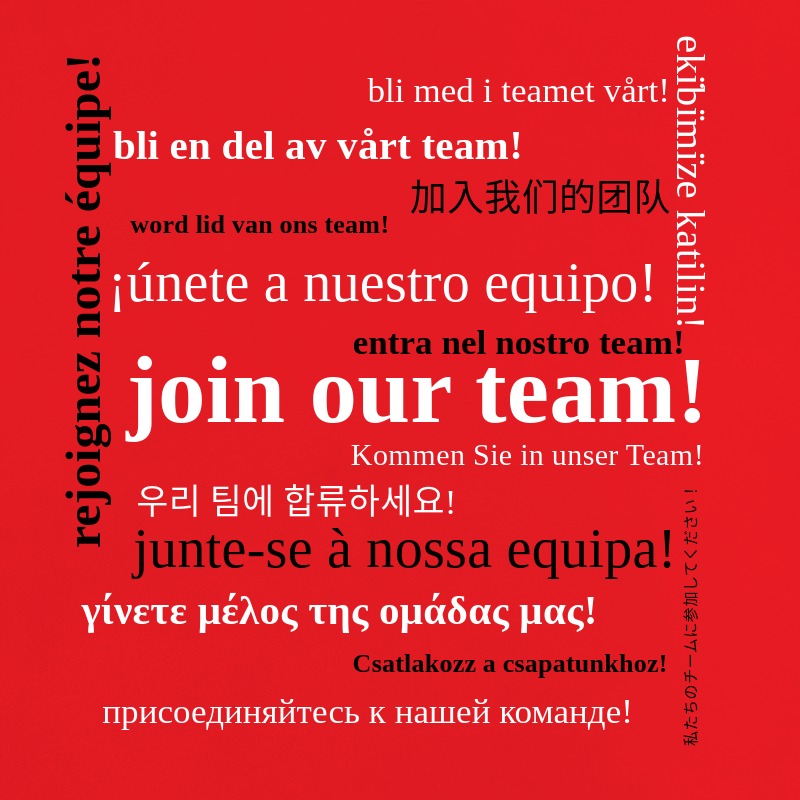 Any Surfer can become involved in the rescue and treatment of a drowning victim on a local beach, beginner, intermediate or expert surfer. Now here we go: YOU can save a life. You can be the first one on the spot, and the more you surf, the more likely you will encounter a situation where you need to know your ABC on drowning. It will be of great value for your friend in need if you understand the basics about what happens to the drowning victim and you should treat them. And of course, this will further improve as you will get yourself trained in lifeguarding and basic CPR and first aid skills. Let's get started.
Let us introduce to you Andrew Schmidt, Emergency Medicine Physician, Director of Lifeguards without borders lecturing all around the world on Drowning, founder of informative website drowning.blogspot.co.uk and member of the European Association of Surfing Doctors. Andrew is taking you in his lecture through the basic elements of what you need to know when you encounter a drowning victim. We used the incident in Nazare last year as illustrating case and highlighted the most important things to know.

It is our hope that these lectures improve your basic understanding of drowning and the treatment of drowning, so that you may one day help a fellow surfer in need.
The EASD aspires to unify all the evidence-based concepts of marine rescue, life guarding and life support for the potentially critically injured surfer, in their Advanced Surfing Medicine Life Support (ASLS) Course.
Don't ever forget the drowning chain of survival. Remove from water only if safe to do so.
Let us know what you think in comments so we can further improve our educational efforts to keep the surfer healthy and safe.
The European Association of Surfing Doctors " Keeping the Surfer Healthy and Safe"