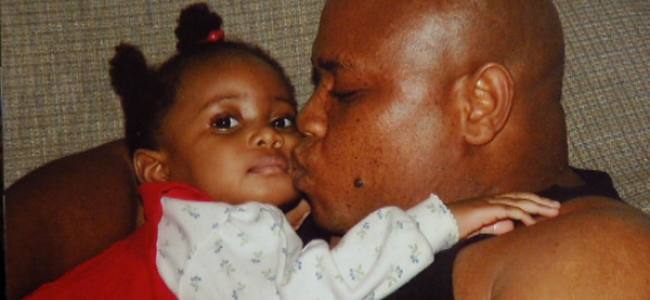 Ebola face world, global fear grow after Patrick Sawyer's story
The story of a government official in Liberia, dead in Lagos after a three plane travel, could grow the global hysteria on the most aggressive pandemia of Ebola virus ever seen.

(SOURCE EPOCHTIMES) – Patrick Sawyer, a government official in Liberia, collapsed in Lagos and died a few days later after flying into the city two weeks ago. Mr Sawyer had flown from Monrovia to Ghana, and then changed planes in Togo for the final leg to Lagos. Health officials in Nigeria closed and quarantined the hospital where he was treated, and tested nurses and flight attendants, but have not reported any positive results. He was vomiting during at least one of the flights, and although he was quarantined on arrival in Lagos, his fellow passengers were told of Ebola's symptoms and allowed to continue their journeys.

"It's a global problem, because Patrick could have easily come home with Ebola," said his widow, Decontee Sawyer, in an interview with a television station in Minnesota, where she lives. She said that he had been due back in Minnesota next month. Two Americans, Kent Brantly and Nancy Writebol, who have been working at a charity clinic in Liberia, also have the disease. Dr Brantly's wife, Amber, and their two children, aged 3 and 5, had travelled back to America before he received his diagnosis. They are staying with relatives in Texas, and while they are not in quarantine they are alert to signs of infection. Fears about the spread of Ebola have ramped up because Sawyer also had a stopover in Ghana and changed planes in Togo.