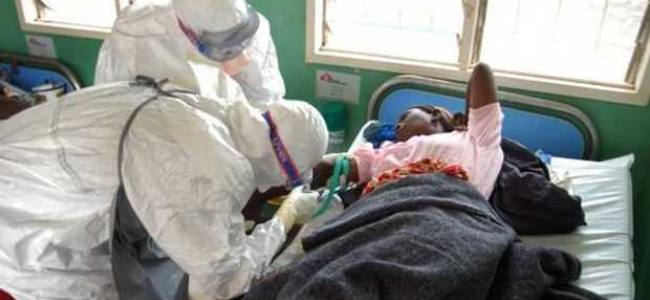 Ebola outbreak: Fear of infections breed
MONROVIA, July 28, 2014 (AFP) – Liberian President Ellen Johnson Sirleaf has announced the closure of most of the Ebola-hit country's land borders, with stringent medical checks being stepped up at airports and major trade routes.
The measure comes as Liberia struggles to contain an outbreak of the tropical virus which has infected some 1,100 people in four west African nations and left 660 dead across the region since the start of the year.
Alarm soared in west Africa Monday over the deadliest Ebola virus outbreak yet, with an American doctor and a missionary contracting the disease in Liberia and the death of the first victim from Sierra Leone's capital Freetown.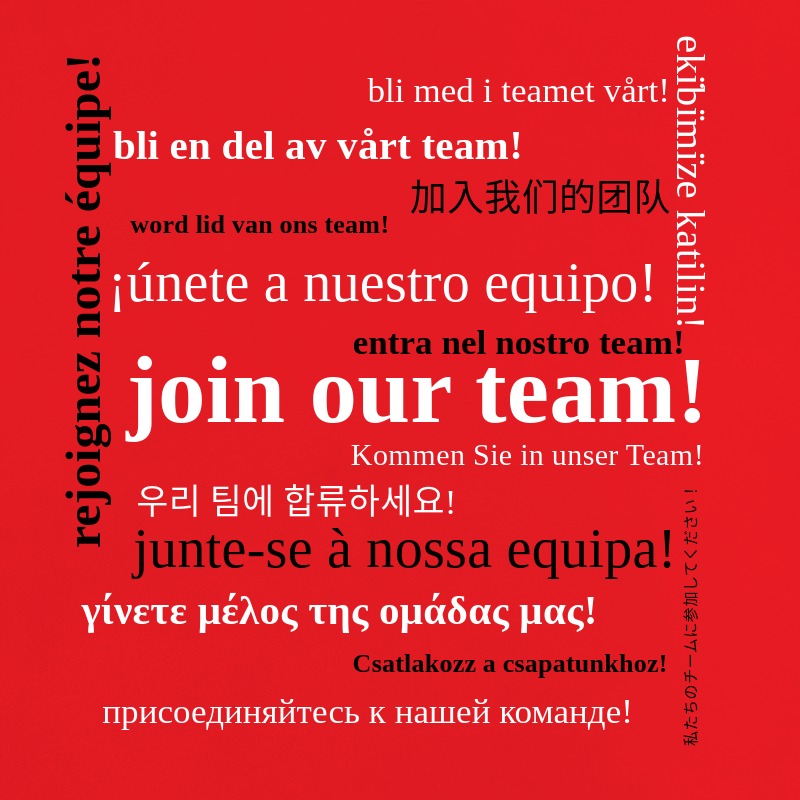 "All borders of Liberia will be closed with the exception of major entry points," the president said in a statement late Sunday which exempted Monrovia's international airport, a provincial airport and three major border crossings.

"At these entry points, preventive and testing centres will be established," the president said in a statement late Sunday.
Liberia has seen 127 deaths from Ebola, which causes severe fever and muscle pain, vomiting, diarrhoea and, in the worst cases, organ failure and unstoppable bleeding.
"A new travel policy by the Liberia Airport Authority covering inspection and testing of all outgoing and incoming passengers will be strictly observed," Sirleaf said in the statement.
The government has also banned public gatherings of any kind, including events and demonstrations, it noted.