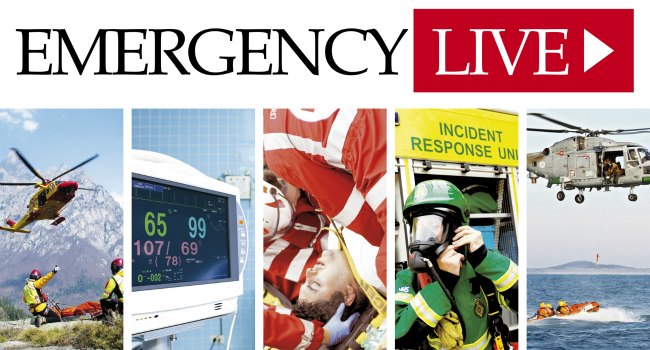 Firefighters rescue a girl from Cold Water Challenge
A 16-year-old Menasha girl found herself in a predicament Saturday afternoon when she jumped into the Fox River from Jefferson Park as part of the Cold Water Challenge phenomenon.
The problem was she couldn't get back out of the water because of the high seawall.
Police and firefighters responded to the park shortly after 3 p.m. and extended a ladder into the river so the girl could climb out.
"She didn't have any injuries and really didn't appear that cold," said Capt. Steve Schultz of Neenah-Menasha Fire Rescue. "I think she was slightly embarrassed." The Cold Water Challenge is a social media trend that's sweeping across the Midwest and has both teens and adults jumping into cold lakes, ponds, rivers and streams.
The stunt begins with an online challenge. The people being challenged have 24 hours to record themselves jumping into the water or they are supposed to make a $100 contribution to a charity of their choice. Before taking the plunge, the people being challenged nominate other friends to follow suit.

KAALtv.com reported that the death of a 16-year-old Minnesota boy Friday night might be connected to the Cold Water Challenge, and Gannett Wisconsin Media reported that a Laconia High School student suffered muscle and ligament damage to her knee Sunday after jumping into Lake Winnebago as part of the dare.
Schultz said he had been unaware of the Cold Water Challenge until Saturday.
"I'm hoping that as the summer nears and the water temperatures rise, this goes away so people don't take unnecessary risks," he said.