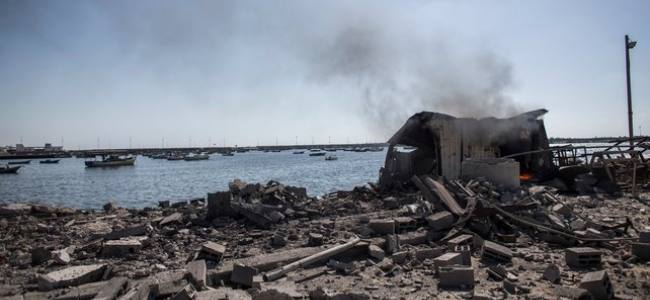 Gaza, temporary five-hour ceasefire started
 GAZA CITY, July 17, 2014 (AFP) – Israel and Hamas have agreed to a UN request to briefly halt hostilities Thursday on humanitarian grounds, after an Israeli strike killed four Palestinian children on a beach, while efforts intensify to secure a formal truce. This ceasefire can help humatiarian volunteers to assist the Gaza civil population.
In response to the tragic humanitarian situation in Gaza, Qatar Red Crescent (QRC) issued an emergency appeal to raise USD 3,000,000 (QR 10,950,000) to implement a six-month relief program for 40,000 people (6,000 families) affected by the Israeli raids on Gaza. Partner organizations involved in the operation: IFRC, ICRC and PRCS To meet the most urgent needs of medical and fuel supplies for Gaza hospitals, QRC allocated QR 2,000,000 from its Disaster Response Fund for urgent intervention.
Ahead of the five-hour pause, started at 0700 GMT, hostilities continued early Thursday with Israel's air strikes, on the 10th day of its campaign, taking the toll to 227 killed and 1,678 wounded, Gaza medical services said. A Gaza-based human rights group says more than 80 percent of them were civilians.
Since July 8, militants have fired more than 1,200 rockets at Israel. They claimed their first Israeli life on Tuesday. The army said early on Thursday that Israel had conducted 37 raids overnight on Gaza, while seven rockets were fired from Gaza, four of which landed in fields and the rest were intercepted by Israel's missile defences. Hamas, the Islamist movement that rules Gaza, had rejected initial Egyptian efforts for a full ceasefire, saying it had not been included in the discussions.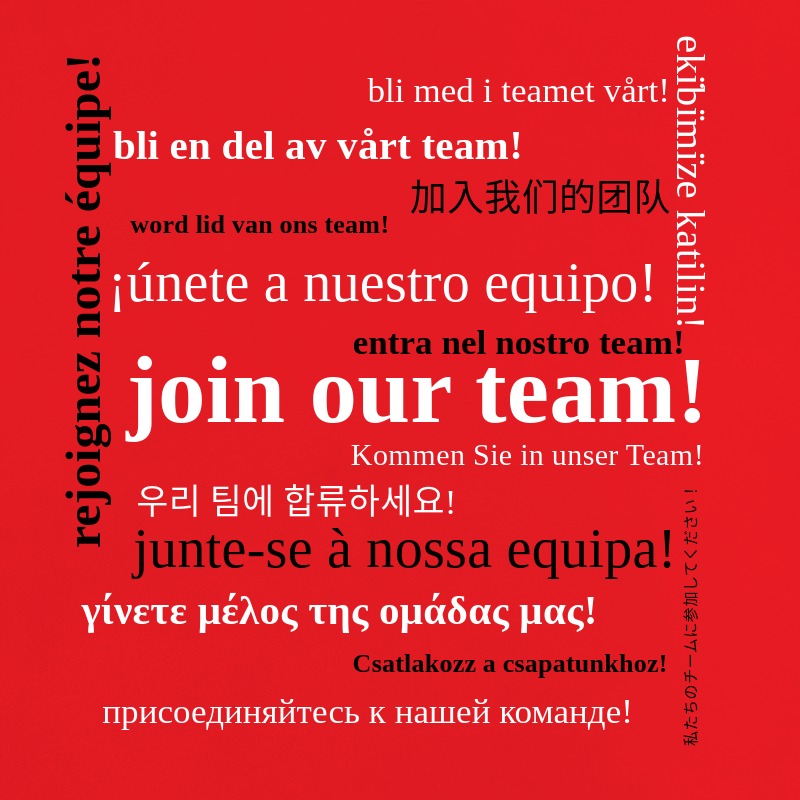 The Israeli army announced it would halt its bombardment of Gaza between 10:00 am and 3:00 pm (0700 to 1200 GMT) Thursday, following the UN request for a humanitarian truce.
Hamas later followed suit. "The Palestinian factions agreed to accept the offer from the United Nations for a cooling-down on the ground for five hours starting from 10 in the morning," spokesman Sami Abu Zukhri told AFP. In Cairo, a Hamas official met Egyptian leaders and Palestinian president Mahmud Abbas arrived to join the diplomatic efforts. Israeli news website NRG said that "Israeli representatives" would also join the Cairo deliberations.
US President Barack Obama on Wednesday backed Egypt's efforts to broker a ceasefire, offering Washington's full diplomatic support."Over the next 24 hours, we'll continue to stay in close contact with our friends and parties in the region, and we will use all of our diplomatic resources and relationships to support efforts of closing a deal on a ceasefire," he said. Obama said that while he and the world were "heartbroken" by the deaths of civilians in the Gaza Strip, US ally Israel had the "right to defend itself from rocket attacks that terrorise" its population.
'No safe place' – In addition to the four children who died on the Gaza seashore, several people were also wounded in an apparent Israeli naval bombardment, medics said. The first strike scattered terrified children and adults on the beach. A second and third struck as they ran, setting fire to huts on the beach. The strikes appeared to be the result of shelling by the Israeli navy against an area with small shacks used by fishermen. Several children ran inside a hotel where at least three had shrapnel injuries. Several hours after the strikes, the Israeli military described the deaths as "tragic" and said it was investigating the incident.