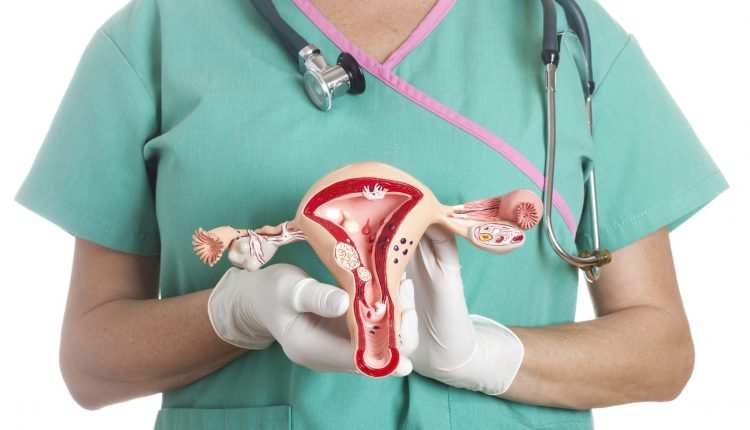 Global Progress Toward Eliminating Cervical Cancer
Cervical Cancer Elimination Day of Action: A Renewed Commitment to Overcoming Global Health Inequalities
Nov. 17 marks the third "Cervical Cancer Elimination Day of Action," a pivotal moment for the international community as world leaders, cervical cancer survivors, advocates and civil society come together to celebrate progress and recognize persistent challenges. This initiative, first launched by Member States with a resolution to eliminate a non-communicable disease, continues to gain momentum, promising hope and renewed commitment.
Progress and Inequalities in the Fight against Cervical Cancer
WHO Director-General Dr. Tedros Adhanom Ghebreyesus highlighted the remarkable progress over the past three years. However, the poorest and most marginalized women in both rich and developing countries continue to suffer disproportionately from this disease. With the adoption of improved strategies for access to vaccination, diagnosis and treatment, and with political and financial commitment from countries, the vision of eliminating cervical cancer can be realized.
Examples of International Commitment
Countries such as Australia, Benin, the Democratic Republic of Congo, Norway, Indonesia, Japan, Singapore, and the United Kingdom have shown commitment and innovative initiatives. From the HPV screening campaign in Benin to marking the day in Japan by lighting up the country in teal, each nation is contributing to the fight against this disease.
HPV Vaccination and Global Coverage
Since the introduction of the Global Strategy to Accelerate Cervical Cancer Elimination, 30 more countries have introduced the HPV vaccine. Global vaccination coverage has increased to 21 percent by 2022, surpassing pre-pandemic levels. If this rate of progress is maintained, the world will be on track to meet the 2030 goal of making HPV vaccines available to all girls.

Challenges in Screening and Treatment
Despite progress in the vaccine, the challenge of improving access to screening and treatment remains. Countries such as El Salvador and Bhutan are making significant strides, with El Salvador aiming to reach 70% screening coverage by 2030 and Bhutan having already screened 90.8% of eligible women.
Advanced Technologies and WHO Support
WHO now recommends HPV testing as the preferred method for cervical cancer screening, while also supporting self-sampling to make screening more accessible. In addition, a fourth HPV test has been prequalified by WHO in June 2023, offering additional options for advanced screening methods.
Toward a Future Without Cervical Cancer
To eliminate cervical cancer, all countries must achieve and maintain an incidence rate of less than 4 per 100,000 women. This goal is based on three key pillars: vaccination of 90 percent of girls with the HPV vaccine by age 15; screening of 70 percent of women with a high-performance test by age 35 and again by age 45; and treatment of 90 percent of women with pre-cancer and management of 90 percent of women with invasive cancer. Each country should achieve the 90-70-90 goals by 2030 to move toward eliminating cervical cancer in the next century.
Source