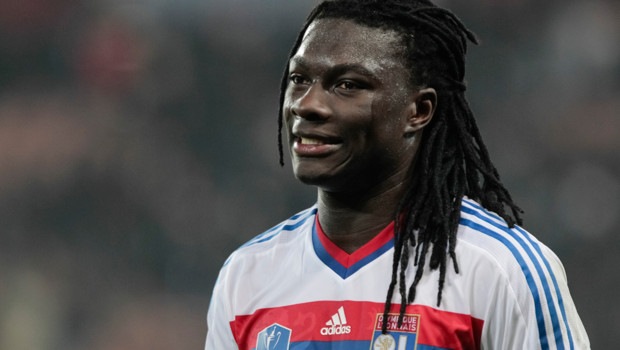 Gomis collapsed on the field for a drop in blood pressure
THE GUARDIAN –  Bafétimbi Gomis collapsed on the field at White Hart Lane on Wednesday night to briefly spark nightmarish memories of the Fabrice Muamba drama from almost three years ago at this same stadium.
The Swansea City striker has a history of fainting because of sudden drops in blood pressure and he lay prone for five minutes in the early stages of his team's 3-2 defeat against Tottenham Hotspur, as medics attended to him and supplied him with oxygen. Gomis tweeted late on Wednesday night: "I wanted to reassure you concerning my health, it actually looks much more scary than physically dangerous and I am feeling well now.
"I have been under a great deal of stress and fatigue due to my father's health that requires me to go back and forth to France."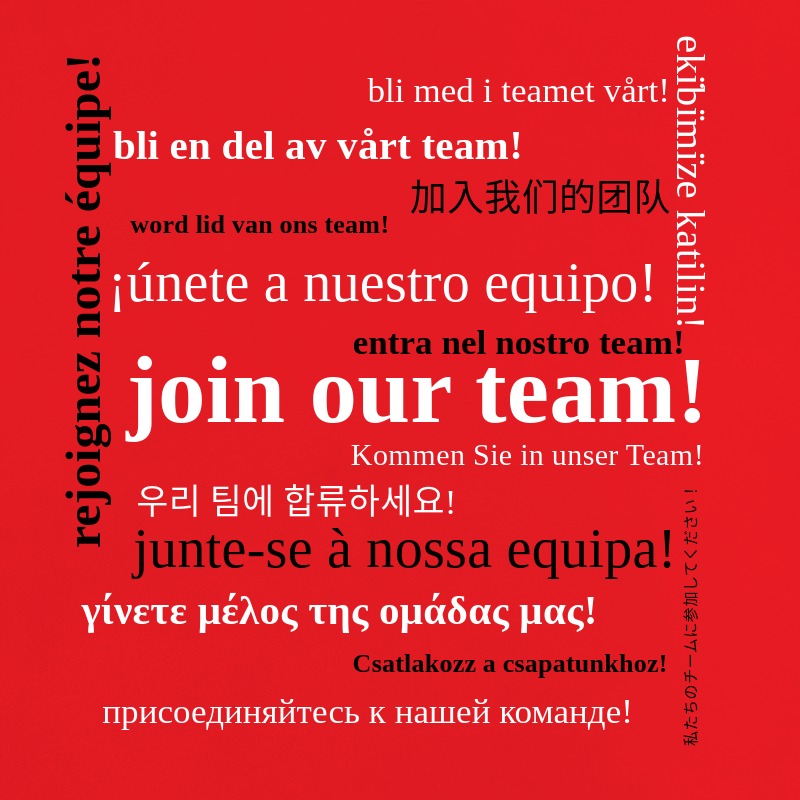 According to the Swansea's manager, Garry Monk, and other members of the club's staff, Gomis was "fine" and the incident looked worse than it really was. TV pictures showed Gomis with his eyes open and able to move his head as he was taken from the field on a stretcher, while Monk even said that Gomis wanted to play on.

The French striker spent the rest of the first half and the half-time interval in the Tottenham medics' room before he was transferred to hospital for tests during the second half.
Muamba, the-then Bolton Wanderers player, suffered a cardiac arrest during a match here in March 2012 and he was lucky to escape with his life. Gomis' condition is less serious but he has fainted on several previous occasions at his former clubs St Etienne and Lyon.
Monk said that it was the first time that Gomis had done so at Swansea. The 29-year-old joined the club in the summer of last year. "Obviously with the history at this ground it's a bit of panic," Monk said, with reference to Muamba. "But coming off the pitch, he was fine. He was talking and he actually wanted to stay on the pitch. It's something that we're well aware of and it's part of his history. He's had every single medical check that you can possibly have, and he's fine. It's just part of his life.
"It's to do with low blood pressure. It's something that he lives with [for] his whole life so it's no problems, whatsoever.