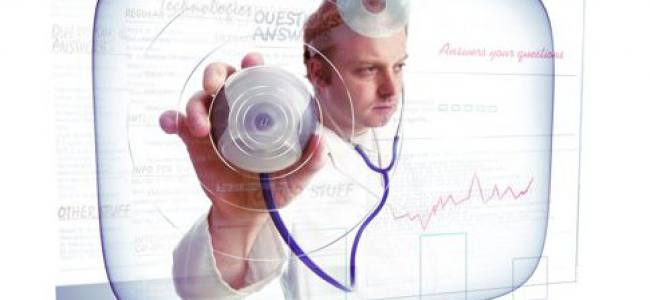 How To Choose An Online ACLS Provider
What to look for when trying to find the best online ACLS course for you.
eMedCert – The past few years have seen an increasing number of healthcare professionals turning to online Advanced Cardiac Life Support (ACLS) programs to fulfill their certification or recertification requirements. This upsurge is largely due to both the medical community's growing labor force, which has created more individuals needing these certifications than ever before; and advances to the industry's technological capabilities, which has created more adequate online medical education opportunities. While the traditional in-person, American Heart Association (AHA) accredited ACLS courses are still regarded as the standard, this simultaneous expansion to both the labor force and digital proficiencies has made online ACLS courses more widely accepted than in years past. With this, medical professionals are now left with an assortment of options to choose from – and dissecting these websites to determine their legitimacy can be quite the challenge. Thankfully, there are a number of things to look for from an online ACLS provider to ensure they are the right provider for you.

Before we start, it is important to know that the AHA does not accredit any 100% online ACLS provider, so online ACLS is not for you if you're employer requires such a course. All AHA-approved ACLS certifications will have a portion of the course that requires an in-person skills test. Having said that, if your employer does not require an AHA-approved ACLS certification, then there are many advantages to online ACLS courses that may make this alternative route more favorable to you than the traditional classroom method. Now, the only thing left to do is determine which online ACLS provider is the best choice for you.
Continue on EMEDCERT.COM