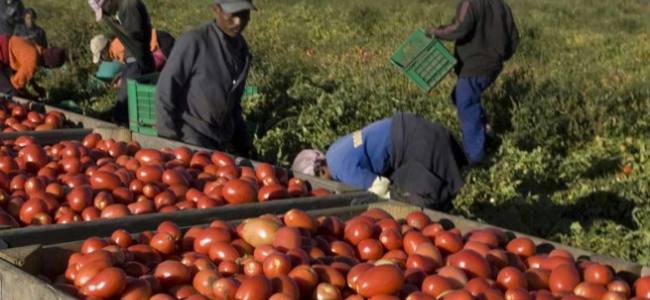 IFRC pledges more action in migrant work protection
As the global rate of labour migration continues to rise, the International Red Cross Red Crescent Movement is seeking to play a greater role in providing assistance and protection to vulnerable and at-risk migrant workers.
As a reflection of the Movement's increasing response to the humanitarian impact of migration, the International Federation of Red Cross and Red Crescent Societies (IFRC) and the Qatar Red Crescent Society yesterday concluded the first Doha Dialogue – a forum bringing together senior leaders from 20 National Societies representing both migrant worker sending and host countries.
Of the 232 million migrants worldwide, 105 million are labour migrants, with at least 10 million working in the Gulf countries. With the participation of Red Cross Red Crescent Societies from South Asia, Southeast Asia and the Middle East, the Doha Dialogue laid the foundations for enhanced cooperation and activities in migrant worker assistance before, during and after migrant workers complete their employment overseas.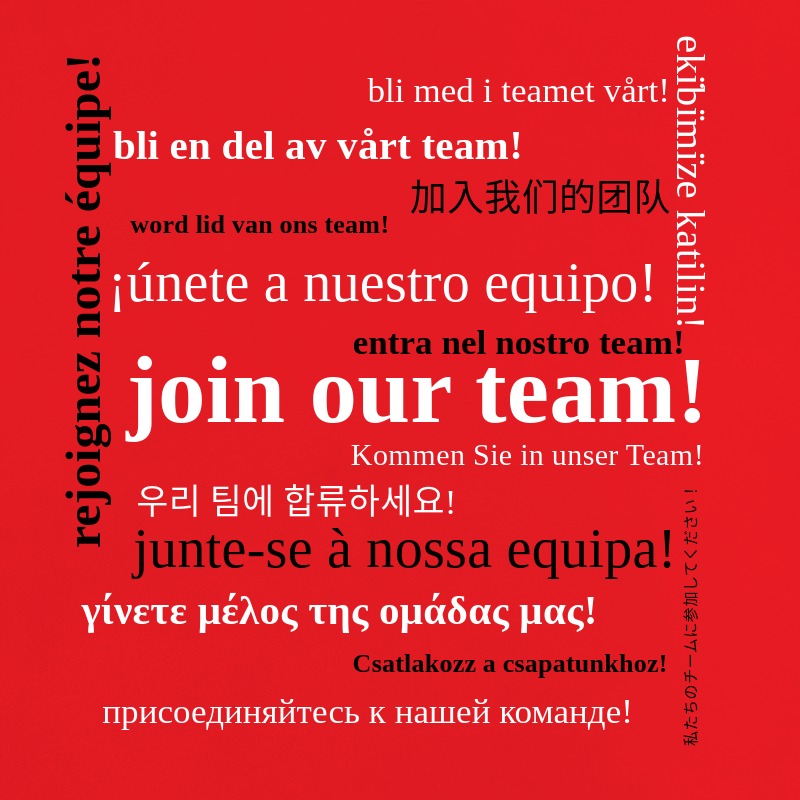 "The Doha Dialogue is a unique opportunity to bring together our National Societies from the key sending and receiving countries. We need to work together and use our global network to provide critical assistance at both ends of the migration journey," said Dr. Al-Maadheed, President of the Qatar Red Crescent Society. "Societies should try to work more with their governments and expert migration agencies to fill the existing gaps and provide better humanitarian services for migrant workers."

The three-day Dialogue provided an opportunity for National Societies to discuss the experience and challenges of labour migration in their respective countries and identity how they could contribute more effectively to work already being done by governments and migration agencies. Health care, Restoring Family Links, legal support, psychosocial services and emergency hotlines were just some of the areas identified as ways in which National Societies – in both sending and receiving countries – could contribute more to migrant worker protection.
"As the world's largest humanitarian network, and with our unique access and government auxiliary role, the Red Cross Red Crescent has the potential to contribute a great deal to improving the current situation for millions of migrant workers," said Jagan Chapagain, IFRC Director for Asia. He stressed that there was a need to provide assistance to vulnerable migrant workers such as women and irregular migrant workers who were often 'invisible' or out of reach of basic services.
In 2007, the 16th General Assembly of the International Federation of Red Cross and Red Crescent Societies requested the Governing Board to establish a Reference Group on Migration to provide leadership and guidance and to develop a Federation policy on migration.
The 30th International Conference of the Red Cross and Red Crescent also underlined the humanitarian concerns generated by international migration. Its declaration 'Together for Humanity' elaborated on the issue, acknowledging the role of National Societies in providing humanitarian assistance to vulnerable migrants, irrespective of their legal status.
"Migration is one of the growing humanitarian issues of our time so we need to move this Dialogue forward and ensure we take a collective and long-term approach to migrant worker issues," said Dr Al-Maadheed. "We need to protect the dignity and wellbeing of every migrant worker, we cannot sit on the sidelines."