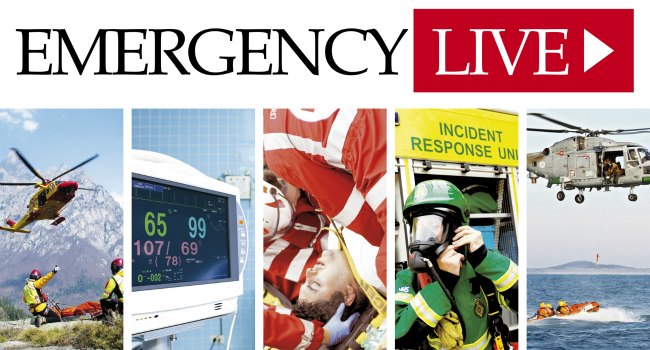 India, 20 people died in a railway accident
20 People died in a railway accident on monday. Six coaches of the Gorakhdham Express went off the rails and ploughed into another carriage at Chureb railway station in Sant Kabir Nagar district. Railway spokesman Anil Saxena told the BBC nine bodies had been recovered. Officials said rescuers were searching through the mangled coaches and a number of people were trapped. Eighty-three people had been injured, including the train's driver and assistant driver who were in a critical condition, they added. The train was travelling from Gorakhpur town to Hisar in Haryana state. A medical train with doctors and paramedics has reached the site of the crash. Rescuers are shearing coaches to reach the passengers who are still trapped.
There have been numerous train accidents in recent years, killing hundreds of people. In December, 26 people died in a fire which engulfed a carriage of the Nanded-Bangalore Express while it was travelling through southern Andhra Pradesh state. In August, 28 people were killed after being hit by an express train while crossing the tracks in the state of Bihar.

http://youtu.be/H6k-B_qGpHI