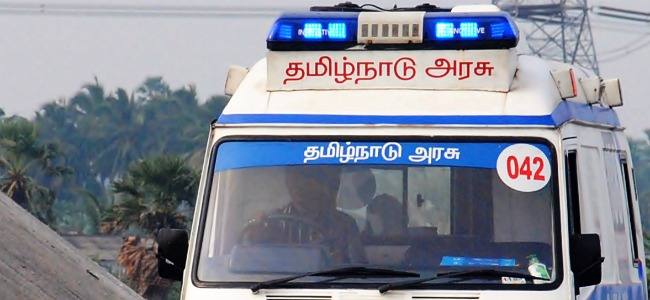 India: declared dead, but he came back to life
India, 12. Oct. 2015 – A Mumbai homeless man of 50 years old, named Prakash was declared dead by a senior doctor and he was sent to the mortuary.
According to the hospital rules, dead patients should be kept on the ward for a pair of hours before to be moved to the mortuary, but the doctor then affirmed the man was in a sort of decomposed state, after having checked his pulse, heart and respiration.
Dr Suleman Merchant, the dean of Lokmanya Tilak Municipal General Hospital, at a news conference justifies the behaviour of the doctor, because according to the medical tests, Prakash was an alcoholic and he had maggots on his face and in his ears.
Usually when a man has maggots, is supposed to be already dead for 6 ore 7 days, because they feed themselves with human tissues.
Now the hospital launched an inquiry, but the man is in stable condition in the hospital's intensive care unit, where he is about to be cured from a ear affection.

Source: BBC News