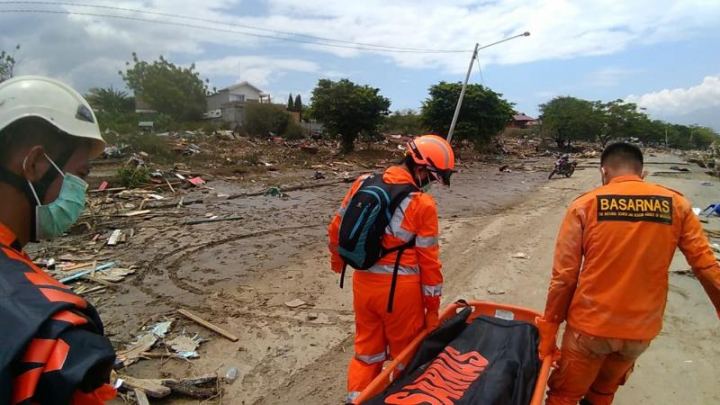 Indonesia: terrifying 7.5 quake rised a monstrous tsunami. Over 300 people died
SULAWESI, INDONESIA – A powerful earthquake triggered a tsunami that unleashed waves as high as 20 feet, killing hundreds on the Indonesian island of Sulawesi
_______________________________
UPDATES 1 OCTOBER
The official deathtoll arrived to 844, but thousands more are feared to be dead. Rescuers are keeping on struggling to reach the worst hit areas of Donggala and the Balaroa region. The other tragedy is that more than 48,000 have been forced to leave their houses and telecommunications are still not working. The International Committee of Red Cross declared that 178 of its operators are on the ground in the area. In addition to this, more than 1,400 prisoners are missing from a local jails.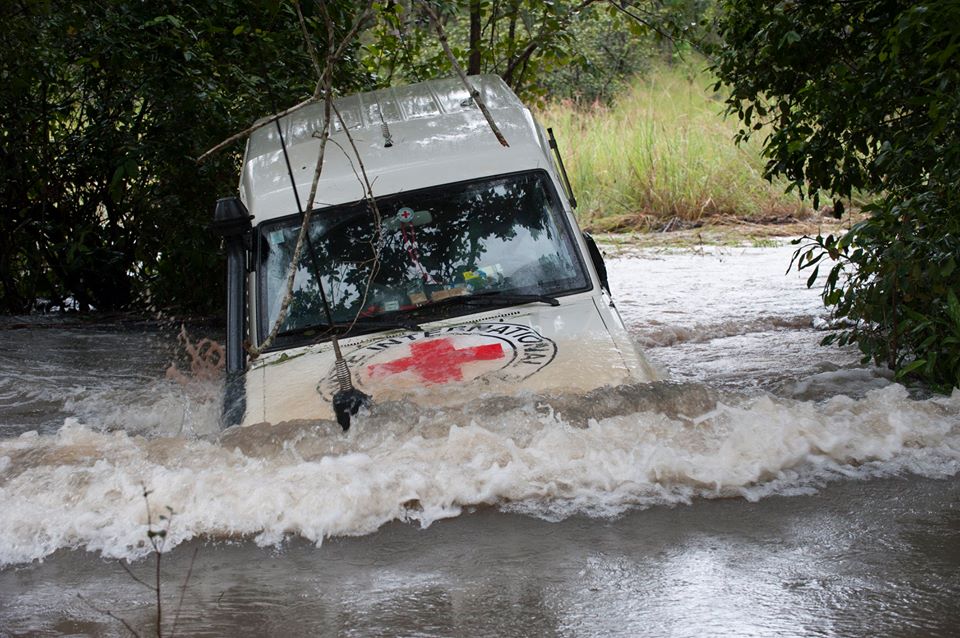 ________________________________
At the moment death toll is 384,  but many are missing. Roads are damaged and telecommunications do not work. The Copernicus Emergency Management Service has been activated and the site reports:
As of 12:35 CEST (10:35 UTC) the estimated shaking is up to MMI VIII (Severe) with the following exposure from GDACS. – 14,000 people exposed to MMI VIII "Severe" Shaking (can cause moderate to heavy damage). This population is spread in small villages along the western (principally) and eastern coasts of the peninsula north of Palu city. – 75,000 people exposed to MMI VII "Very Strong" shaking (Moderate damage to vulnerable structures) Tsunami risk: The event happened very close to the coast: a moderate tsunami of the order of 1m can be produced along the coasts of Sulawesi, with the current parameters. Max height in Lende, very near the epicentre, of 1.2m
Dwikorita Karnawati, the chief of the meteorology and geophysics agency called the situation "chaotic" and reports that people were running on the streets and buildings collapsed.  Many people got separated from their loved ones and they do not know anything of them also because of the collapse of telecommunications.
Rescuers (Basarnas) are struggling to reach Donggala, a city of nearly 300,000 people and they are now at work to find missing people out.