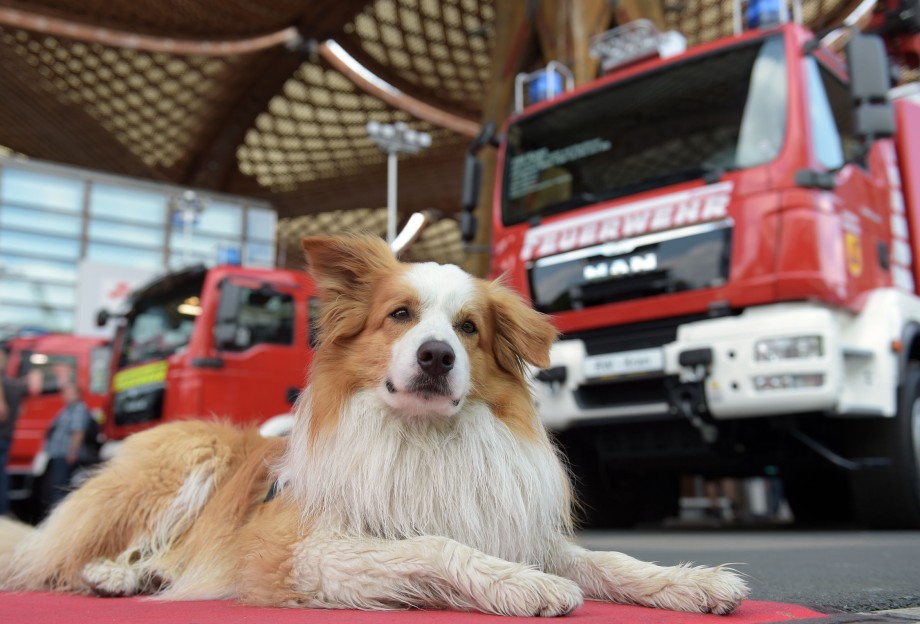 INTERSCHUTZ DAY 06 | Goodbye Hannover, welcome Australia!
Deutsche Messe and the Australasian Fire and Emergency Service Authorities Council announce cooperation: Offshoot of INTERSCHUTZ, the world-leading exhibition for fire protection and rescue, soon to take root in Australia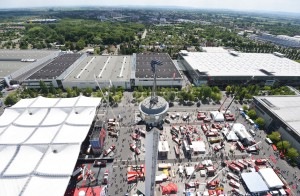 On Friday, June 5, Hannover Fairs Australia (an Australian subsidiary of Deutsche Messe AG) and the Australasian Fire and Emergency Service Authorities Council (AFAC) finalized a partnership agreement for a new exhibition in Australia. Now professional associations and solution providers can use this new showcase to pursue their objectives in Down Under, which will cover similar ground as INTERSCHUTZ in Hannover, Germany.
The new exhibition – which is being built on the foundations of an AFAC event that has been successfully staged for over two decades – will be called "AFAC powered by INTERSCHUTZ". Its premiere in Australia will be in August of 2016, with exhibits by leading manufacturers of equipment for rescue work as well as firefighting media. The event will also feature a seminar program with contributions by international speakers and related associations.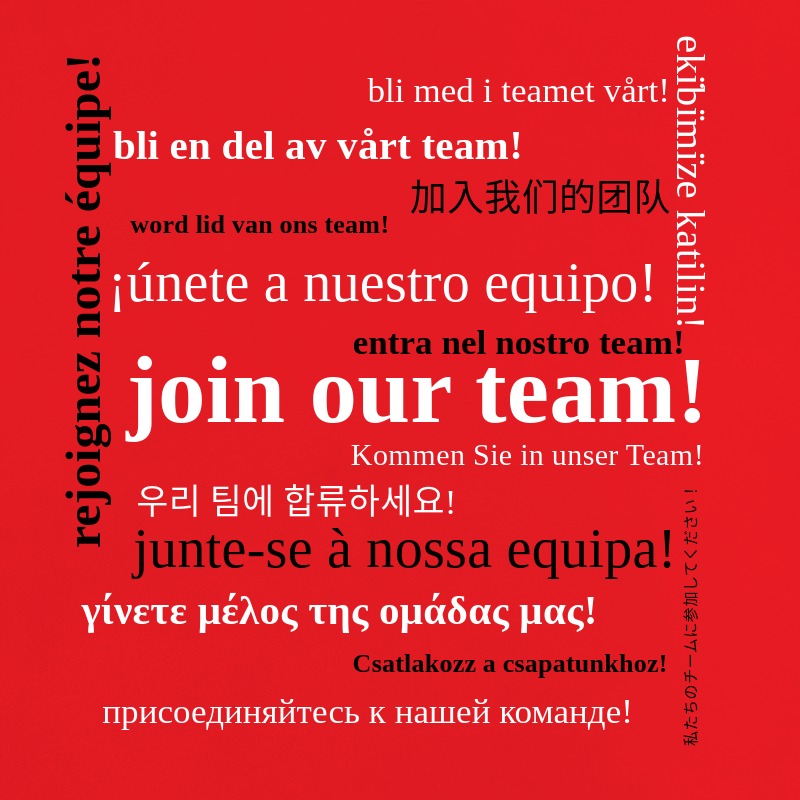 "We are very pleased that a new member is joining the INTERSCHUTZ family. Along with 'REAS powered by INTERSCHUTZ' in Italy and 'EDURA powered by INTERSCHUTZ in Poland', the new 'AFAC powered by INTERSCHUTZ' gives our associations and exhibitors another key opportunity for presenting themselves and engaging in dialogue with an international audience," commented Martin Folkerts, Director of Global Fairs at Deutsche Messe.
Facts and figures of AFAC powered by INTERSCHUTZ:

– Venue: Brisbane, Australia
– Date: 30 August to 1 September 2016
– Seminar topics: Fire fighting, Rescue and Disaster relief
– Exhibition: Rescue vehicles, Protective clothing, First aid
[document url="https://www.emergency-live.com/wp-content/uploads/2015/06/INTERSCHUTZ_Dailytips_Saturday13June.pdf" width="600″ height="800″]
For the final day at Interschutz there will be the special cerimony for the end of the exposition at 19.30, with all the award cerimony and for the Toughest Firefighters in the World, the Holmatro Extrication Challenge and the German rope rescue championship: Rope rescuers are at work throughout Germany, in fire departments as well as many emergency rescue organizations. At the German rope rescue championship more than 100 emergency rescuers will show their skills. Every one of the 15 groups, each composed of six rescue personnel, will need to complete challenging tasks at a total of four stations. The fastest total time will determine the winner, which promises a thrilling competition; open-air area.