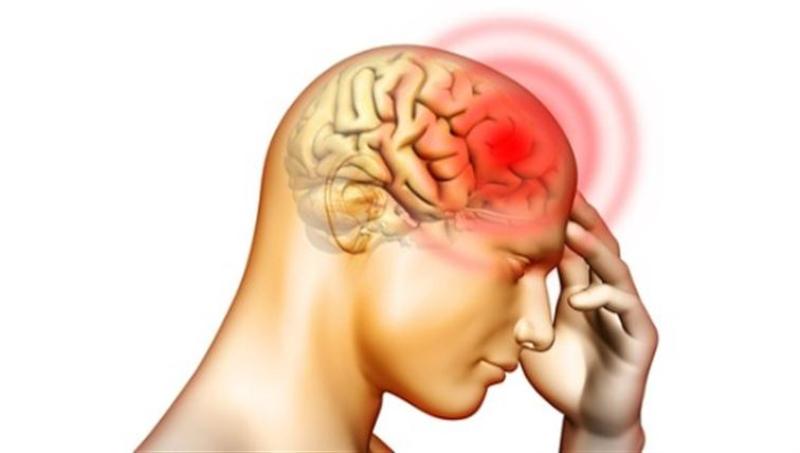 Italian girl died of meningitis. She was returning from World youth Day in Krakow
Source: ANSA – An italian girl from Rome, died on August 1st in Vienna for meningitis, on the trip back from Krakow, where she participated in the WYD2016. This was announced by the Italian episcopal Conference CEI. The members of the group to which he belonged have been already subjected to the necessary prophylaxis, which consists in the assumption of one tablet of Ciprofloxacin, 500 milligrams.
As the young come through to Casa Italia – headquarters in Krakow of the National Service for youth pastoral of the Cei – the hospital of Vienna, level of caution, invites all those who have visited the property to carry out the same treatment. In the case where someone law for symptoms such as high fever, headache, or throat, vision problems, or loss of knowledge, should go straight to the hospital, indicating what may be the cause.
"The Italian Church – emphasizes the Cei – it tightens in mourning around the family of the girl was the victim, at the conclusion of an experience that was, at the sign of fraternity and sharing".

Follow updates on Facebook
Rom/Wien – Eine junge Römerin, die an den Weltjugendtagen in Krakau teilgenommen hatte, ist an Meningitis erkrankt und am Montag in einem Krankenhaus in Wien gestorben. Dies berichtete die italienische Bischofskonferenz CEI. Die Mitglieder der Gruppe, die mit der 24-Jährigen in Krakau unterwegs waren, wurden einer Vorsorge unterzogen. Die junge Frau hatte in der "Casa Italia", dem Hauptquartier der italienischen Jugendlichen in Krakau, übernachtet, berichtete die Bischofskonferenz. Daher appellierte das Krankenhaus in Wien die Personen, die in der selben Struktur gewohnt haben, sich einer Vorsorge zu unterziehen. In welchem Wiener Krankenhaus die junge Römerin gestorben ist, wurde nicht bekanntgegeben. Sollten Teilnehmer am Weltjugendtag Symptome wie hohes Fieber, Hals- und Kopfschmerzen, sowie Sehprobleme haben, sollten sie sofort ein Krankenhaus aufsuchen, riet die italienische Bischofskonferenz in einem Schreiben. Sie kondolierte der Familie der jungen Römerin. (APA, 1.8.2016) – derstandard.at/2000042122742/Junge-Roemerin-starb-in-Wiener-Krankenhaus-an-Meningitis