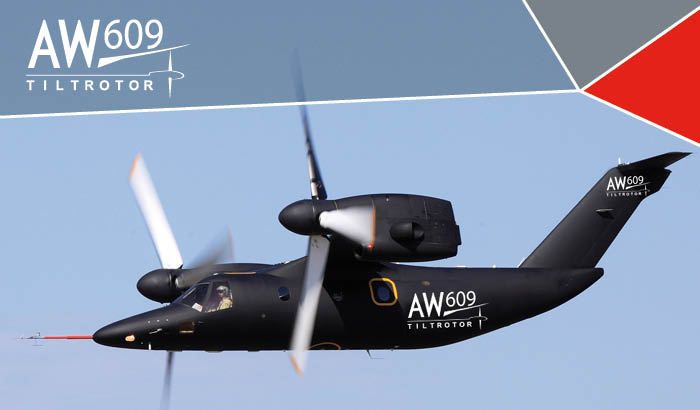 Italy, an AW609 has crashed near Torino, killing two pilots
Two pilots died today during a crash in Vercelli, near Torino, Italy. The plane, a special AW609 crashed for unknown motivation. The tilt-rotor aircraft had taken off from Vergiate, the Agusta's airport near Malpensa. Repubblica Torino reports that the aircraft was in fire before it crashed into the ground, in a cornfield near Santhià.  The AW609 is a twin-engined next-gen tiltrotor VTOL aircraft: like the V-22 Osprey it is capable of taking off and landing vertically as a "normal" helicopter while having a range and speed in excess of conventional rotorcraft. The AW609 is aimed at civil aviation (both private and commercial operators), government and para-public roles: with space for 9 passengers it's a multi-role aircraft that can be configured for passenger transport, search and rescue, law enforcement, maritime surveillance, training and government applications.
"The company's deepest sympathies are with the families," CEO of Finmeccanica/Agusta Westland Mauro Moretti said. "The company is working with the relevant authorities to determine the cause of the accident."

Testimonials said the aircraft was destroyed in the crash.
Image credit: AgustaWestland