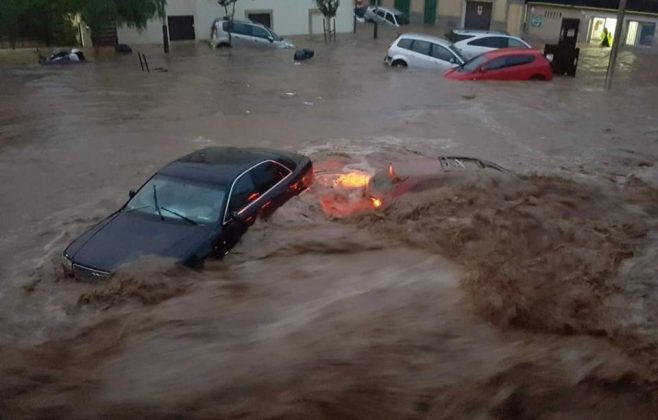 Mallorca - Heavy rains hit the island and killed at least 10 people
MADRID – Heavy rains provoked many problems and disasters on the island of Mallorca (Spain), well known for its beautiful beaches and sea
Yesterday the island had to face the worst bad weather ever, beacuse of flash floods. at least 10 people lost their lives; torrents of mug and water swept cars  and rivers burst their banks. This forced people to serach for shelters nearby the town of Manacor. More than 200 have been evacuated.
Emergency Services are now at work to help people and serch for a child that is still missing. The regional government called an emergency meeting, and authorities said 630 rescue workers and military units had been sent to the area to help.
Also the famous tennis player, Rafael Nadal joined the rescue operators and volunteers to help his fellow citizens.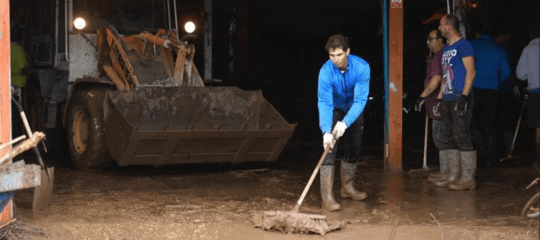 As Reuters reports, the Prime Minister Pedro Sanchez visited the rescue coordination center, spoke to emergency workers, and offered condolences for the victims.
"The most important thing right now is to find the missing people and respond to the concerns of their families and to everyone who lives near the affected areas," he told reporters. "We will be there to support them at this difficult time."