 MERS, 1st U.S. Patient Improving
INDIANAPOLIS – A man hospitalized in Indiana with the first U.S. case of a deadly respiratory virus (MERS) that initially surfaced in the Middle East two years ago is improving, state health officials reported Saturday.
The Indiana Department of Health said in a statement released late Saturday night that the patient remains at Community Hospital in Munster, is in good condition and is "improving each day," the Associated Press reported.

The statement also said that no other cases of Middle East Respiratory Syndrome, or MERS, have been identified, the AP said.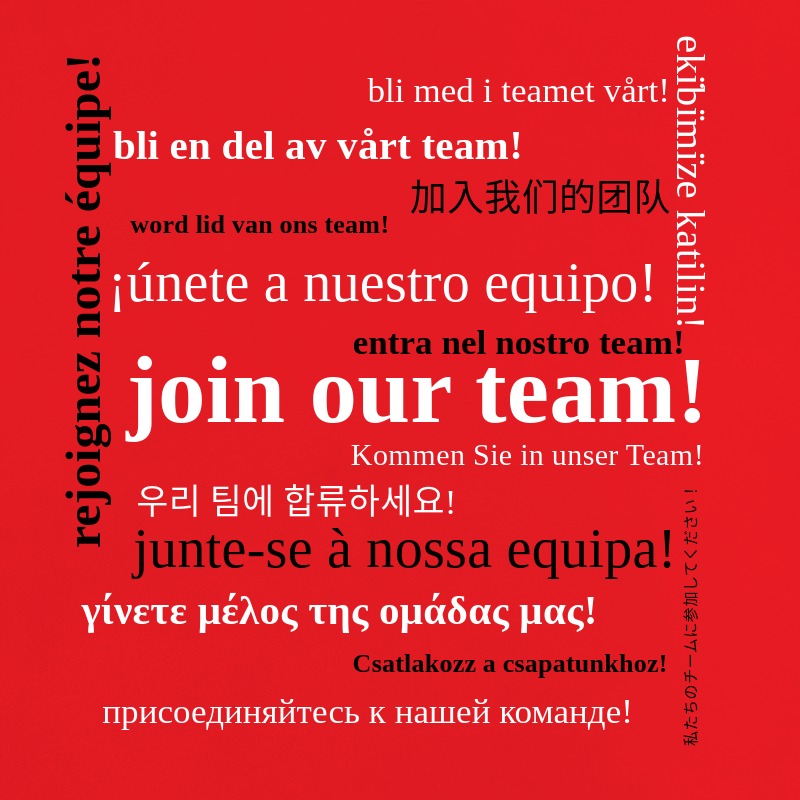 The unidentified patient is a health care professional who had been working in Saudi Arabia. Saudi Arabia is the epicenter of the viral outbreak of MERS, federal health officials said Friday.
MERS has sickened hundreds of people in the Middle East, and kills about a quarter of the people who contract the virus, Dr. Anne Schuchat, director of National Center for Immunizations and Respiratory Diseases at the U.S. Centers for Disease Control and Prevention, said during a Friday news conference.