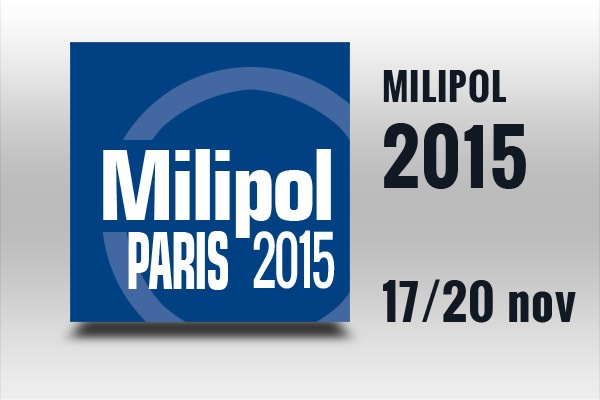 Milipol Paris 2015 will open tomorrow Tuesday 17 November 2015
The Milipol Paris 2015 Exhibition will be open tomorrow to all exhibitors and visitors as planned
Following the tragic events in Paris, Milipol and its organisers are putting in place increased security measures (bag checks, entry controls and security personnel) and are working with the law enforcement authorities to optimize security at the event.
The event will be inaugurated by Mr. Thierry Delville, Delegate to the Security Industries at the Ministry of Interior and Mr. Rémi Thuau, Prefect, President of Milipol, at 9:15. The opening ceremony will be followed by a visit of the stands.
We at Milipol Paris share in the pain of the victims' families and friends, as well as the medical teams who came to the aid of the wounded, and to all of the incredibly brave individuals who risk their lives protecting us and our freedom.
Parc des Expositions Paris Nord Villepinte
Tuesday 17th to Thursday 19th November from 9:30 am to 6:00 pm

Friday 20th November from 9:30 am to 5:00 pm
Source:
Milipol Paris 2021 Website, Leading Event For Homeland Security & Safety
Read Also:
November, 2015: the world's leading security exhibition