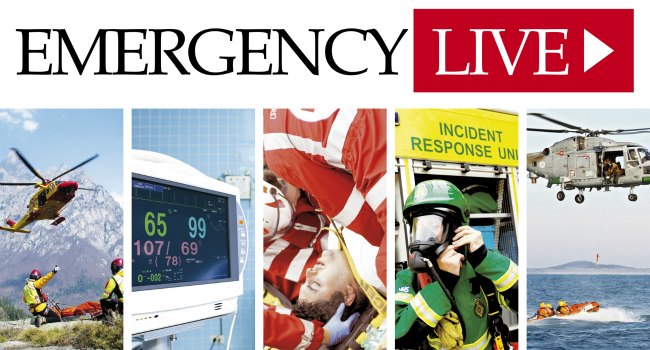 Mine blast in Turkey, hundreds of workers are trapped
(Reuters) – Rescuers pulled more dead and injured from a coal mine in western Turkey on Wednesday more than 12 hours after an explosion, bringing the death toll to 201 in the nation's worst mining disaster for decades.
Hundreds more were still believed to be trapped in the mine in Soma, around 120 km (75 miles) northeast of the Aegean coastal city of Izmir. The explosion, which triggered a fire, occurred shortly after 3 pm (1200 GMT) on Tuesday.
"We are worried that this death toll will rise … I have to say that our hopes are dimming in terms of the rescue efforts," Energy Minister Taner Yildiz told reporters at the scene.
Fellow miners said the fire was still burning underground, hampering the operation. A pall of smoke hung above the area.
Rescue workers pumped oxygen into the mine to try to keep those trapped by the blaze alive, as thousands of family members and co-workers gathered outside the town's hospital. Many of the dead had suffered carbon monoxide poisoning, Yildiz said.
The energy minister had warned late on Tuesday that 787 workers had been in the mine at the time of the blast, believed to have been caused by an electrical fault.

Some 80 people were pulled out wounded including several rescuers, four of them critically injured.
UNCERTAIN NEWS – The explosion took place during a change in shifts, meaning there was uncertainty about the exact number of miners still trapped inside, although Turkey's disaster management agency (AFAD) put the figure at more than 200 late on Tuesday.
A cold storage warehouse, usually used for food, and freezer trucks served as makeshift morgues as hospital facilities overflowed. Medical staff intermittently emerged from the hospital to read the names of survivors being treated inside, with families and fellow workers clamoring for information.
Teams of psychiatrists were being pulled together to help counsel the families of victims. Paramilitary police guarded the entrance to the mine to keep distressed relatives at a safe distance from the rescue effort.