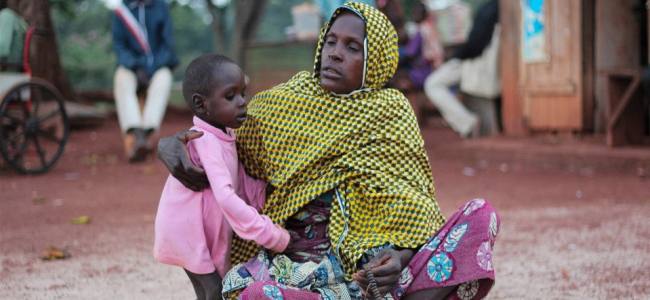 Nairobi – Training Course on Contingency Planning
This course will take place in Nairobi, Kenya from 23rd to 27th May 2016
Lessons will be in English and they will be focused on how to respond to emergency situation and its humanitarian impact. The main points of the course will be:
– Making decisions to manage contingency plan;
– Coordination and communication procedures;
– Increase the awareness of technical and logistical responses;
– Save time and fatigue when a disaster occurs.
Contingency plans management requires a high level of cool head and effort, that is why this 5-day course wants to increase the understanding of risk analysis and identification. It is essential to foresee risk impact and its possible consequences.
This course will be divided into 6 modules and focused on respective topics:

– Module 1: Carrying out Risk Assessment.
– Module 2: Carrying out Incident Response System.
– Module 3: DRP (Disaster recovery planning).
– Module 4: Business continuity planning.
– Module 5: BIA (Business Impact Analysis).
– Module 6: Analysis of Contingency Plans.
Lessons are planned especially for economic planners, disaster management and NGO officials and contingency planners.
After the completion of this training, participants will be given an Indepth Research Services (IRES) certificate.
Payments should be made through bank on or before C.O.B 16th May 2016.
Read more on http://indepthresearch.org/humanitarian-work-capacity-development-institute/1604-contingency-planning