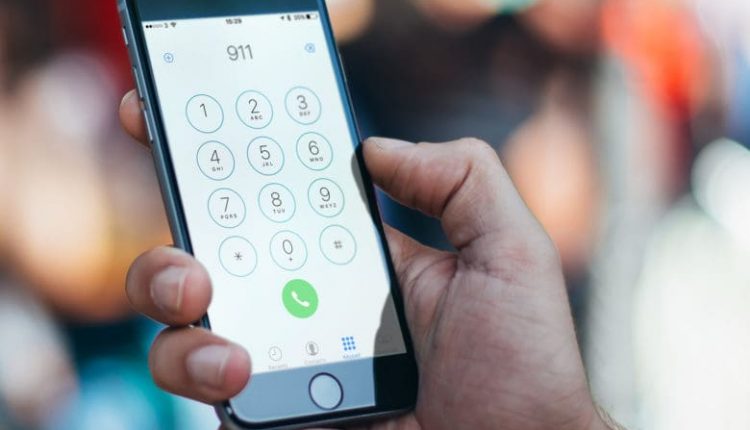 New iPhone update: will location permissions affect OHCA outcomes?
iOS 13 will be the new update for iPhone smartphones and its new location permissions will surely affect the efficiency of lay first-responders networks in OHCAs (out-of-hospital cardiac arrests).
OHCAs response has been made easier thanks to smartphones' applications. Smartphones' performances helped improving rates of bystander CPR and survival. These apps work in the background and continuously track and store in a database the real-time position of every lay first-responders device. In case of an OHCA, lay first-responders within a defined radius are alerted with a push notification on their smartphone and they can accept or decline to carry out the first response.
However, the new iOS 13, i.e. the new update for iPhone smartphones will introduce changes to location permissions, in particular for background tracking. The main concept is that Apple will change how all the apps will ask permission to users. Now, the app asks for first permission and this makes the app monitor a real-time location. With the new iOS 13, this will not be possible on iPhones.

This happens because of privacy matters. Location permission on the iPhone will only be possible if the user is using the app in the moment of the call. Otherwise, to share the position only once. In case the lay first-responders choose to use the app while the request arrives, a temporary "always" authorisation is activated but the app still will not be able to update user location in the background.
Privacy is a very complex topic to discuss on and it gives users more control over their data, however, this potentially affects the efficiency of these apps. The ungranted background tracking can negatively impact the most critical links of the chain of survival. On the other hands, Android devices will not be affected by this problem because Google's next update does not introduce critical changes for the efficiency of these apps.