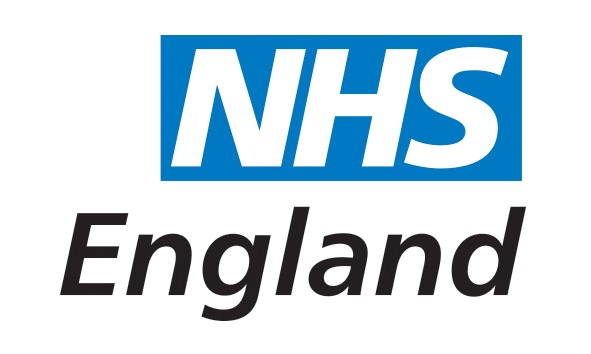 NHS England Business Plan 2015/16
NHS has published it business plan for 2015/16, setting out its priorities for the coming years.
High quality care for the people of England and efficiency for the taxpayer are what organisation's headline goals and priorities are going to ensure.
"This business plan for 2015/16 reflects our commitment to the vision set out in the Five Year Forward View that we and our NHS partners published last October. It is a demanding programme, and it has to be pursued in an acutely challenging financial environment" said Professor Sir Malcolm Grant Chairman, NHS England.
"In 2015/16 NHS England is tasked with the high responsibility of investing £101 billion on behalf of our fellow citizens to improve health and wellbeing, secure high quality care, and put the NHS on a path to a sustainable and vibrant future. In doing so, we've set ourselves the ambition at all times of thinking like patients, and acting like taxpayers" said Simon Stevens Chief Executive, NHS England.
NHS England operates under a democratic mandate from the Government and its priorities in this Business Plan 2015/16 are chosen to deliver the main themes of that mandate, while advancing the agenda the NHS has set for itself in the NHS Five Year Forward View.

NHS England in 2015/16 will focus on ten priorities in order to improve both quality and service, to drive a better value for money and to build the foundations for the future health and care system.
The 10 priorities are:
Improving the quality of care and access to cancer treatment
Upgrading the quality of care and access to mental health and dementiaservices
Transforming care for people with learning disabilities
Tackling obesity and preventing diabetes
Redesigning urgent and emergency care services
Strengthening primary care services
Timely access to high quality elective care
Ensuring high quality and affordable specialised care
Whole system change for future clinical and financial sustainability
Foundations for improvement
An extra £1.83 billion, allocated to NHS England by the revised Government mandate, in addition to a further £150 million of reallocated resources resulted in a total of £1.98 billion for frontline services in 2015/16.
[document url="http://www.england.nhs.uk/wp-content/uploads/2015/03/business-plan-mar15.pdf " width="600″ height="500″]