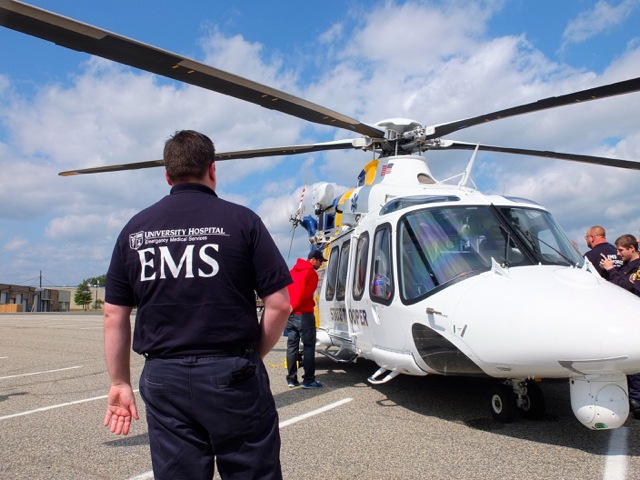 NJ EMS Task Force Expo postponed to 2016 due to severe rainfalls
On the weather front, New Jersey is facing a difficult situation at the moment. The intensity of rainfalls are causing constant street floods and it turns out to be very difficult to travel
This is why the 2nd Annual New Jersey EMS Task force Emergency Preparedness Expo has to wait until 2016.
No one could say for sure what consequences will have the Hurricane Joaquin on NJ and the main concern is the safety of attendees who are planning to travel to this state. However, the Expo planning commetee is about to schedule a new date and it will spread other information really soon.

The NJ Task Force has an interisting background, indeed it was formed in response to the well known terroristic attacks of the Sept. 11, 2001 and its presence has also been essential for the crash of US Airway Flight 1549, Superstorm Sandy, Hurricane Irene and the visit of Pope Franci to the US.
It is composed by more than 200 volounteers and career EMS professionals who have planty of response units available to face both man-made than natural large-scale events.
Source:
Rough Weather, Uncertain Joaquin Plan Postpones NJ EMS Task Force Emergency Preparedness Expo – JEMS: EMS, Emergency Medical Services – Training, Paramedic, EMT News