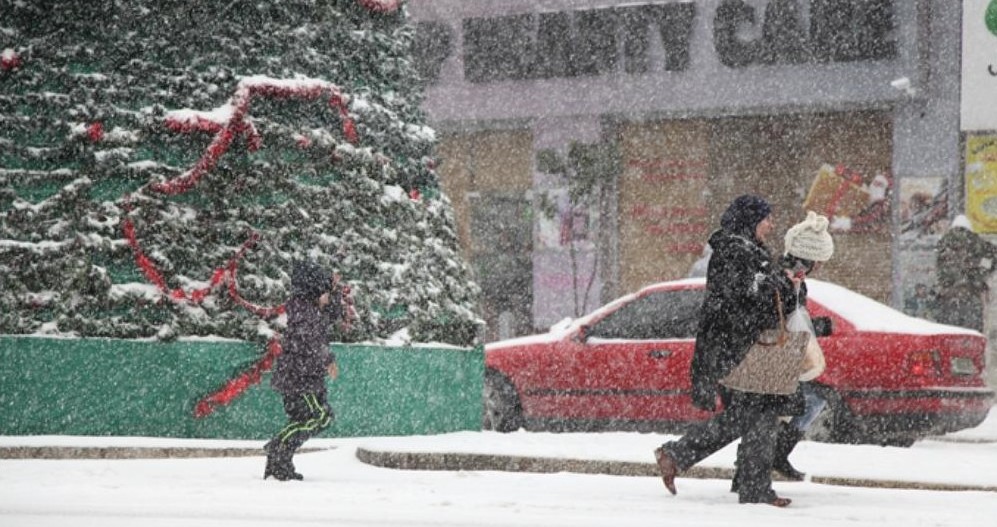 Palestine copes with deep freeze
Palestine has grappled with fierce weather since Storm Huda hit the region last Wednesday, bringing heavy snow in Ramallah and flooding in Gaza.
In Gaza's Khan Younis, two-month-old Rafah Ali Abu Assi died due to the freezing temperatures, while two other children and a fisherman also froze to death. Another baby reportedly died in the Ramallah village of Sinjil.
Temperatures dropped to their lowest point in Ramallah, -3C, on Friday night, leaving water pipes frozen across the city. Last year, Storm Alexa caused widespread damage and days of power outages in the region; amid fears of a repeat, shopkeepers in Ramallah reported "panic buying" in the lead-up to Storm Huda.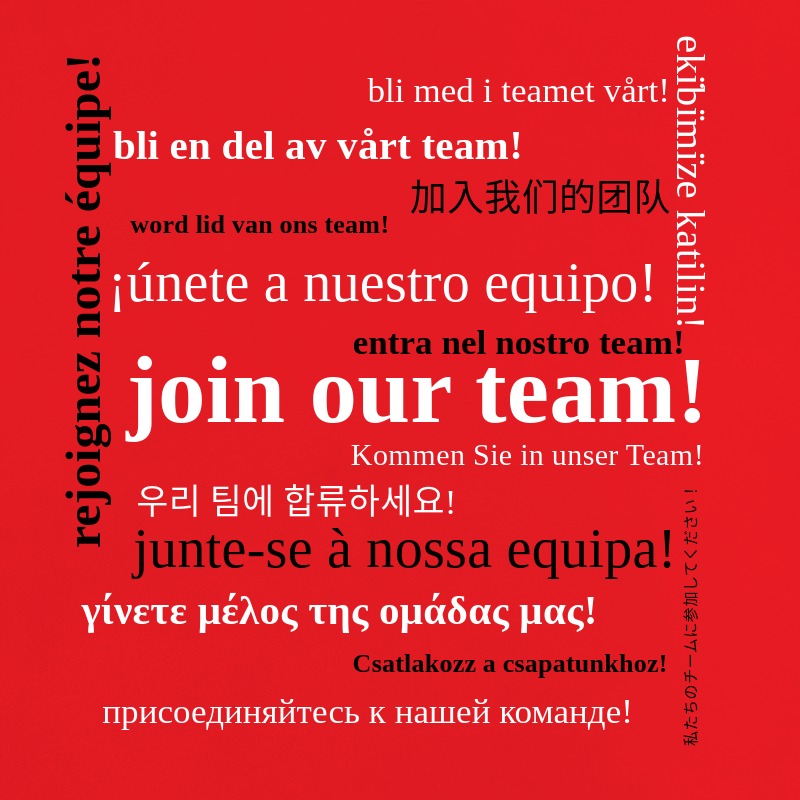 In Gaza, the effects of the storm were exacerbated by the already difficult situation facing many residents in the wake of the 2014 war. Reconstruction has been slow and many people are still living in temporary shelters.
"We woke up to find the house full of water, and the children crying," said Samaher al-Shenbary, 32, who lives in a house that shelters 20 family members in Beit Hanoun. "There is no way to warm our children and protect them from the bitter cold."