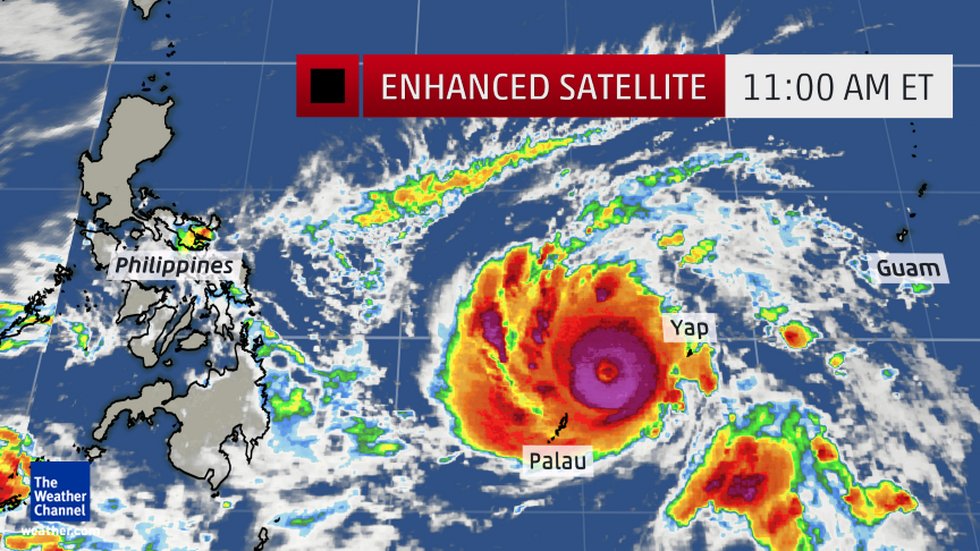 Philippines authorities await for the impact fo Typhoon Hagupit
MANILA, Dec 3 _ The Department of Budget and Management has appropriated P4.69 billion as budgetary support for various national government agencies in response to the entry of the typhoon, known internationally as 'Hagupit'.
"The departments are equipped with Quick Response Funds (QRFs), standby funds that they can readily access when emergencies or disasters occur. They can use these funds to mobilize the necessary resources and manpower to extend relief and immediate assistance to victims," Budget Secretary Florencio Abad said in a statement posted on the Official Gazette on Wednesday.
These departments include the Department of Agriculture, Department of Education, Department of Health, Department of National Defense (including the Office of Civil Defense), Department of Social Welfare and Development, and Department of Transportation and Communications.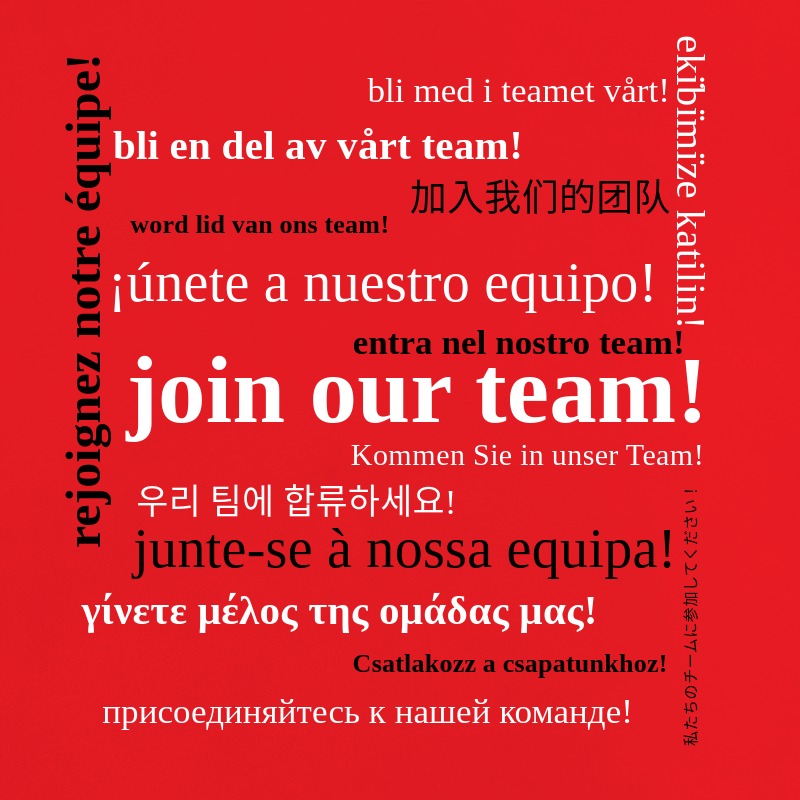 Presidential Spokesperson Edwin Lacierda meanwhile said National Disaster Risk Reduction and Management Council (NDRRMC) Executive Director Alexander Pama and his agency are already on top of the situation.
He said the NDRRMC has completed its pre-disaster readiness assessment report and Pama has already briefed members of the media to lay out all measures the government is taking in anticipation of the storm.
"There are projections that it is going to be a super typhoon. We will know (the details) soon enough as the typhoon comes near. But, again, that would be based on the briefing of Mr. Pama," Lacierda told reporters during the daily press briefing.
The Philippine Atmospheric, Geophysical, and Astronomical Services Administration (PAGASA) recently stated in a press conference that the typhoon is expected to make its landfall in Eastern Visayas this Sunday.
Areas still reeling from the destruction caused by 'Yolanda' (international name: 'Haiyan') may be affected.
"We still don't know what the impact of the incoming storm would be primarily because we don't know yet. Until it's near the country, we can't make a more accurate assessment as to the size, as to the path it will really take. But, definitely, we are preparing for that," Lacierda said.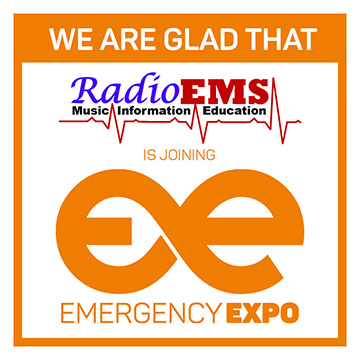 Weather forecasters at PAGASA earlier warned that the 175-kilometer per hour winds being sustained by Typhoon 'Ruby' would further intensify once it makes its landfall, enough to blow away roofs and trigger storm surges of up to four meters high.
The Nationwide Operational Assessment of Hazards or Project NOAH will provide a more updated assessment, Lacierda said, adding that details will be released to the public so as not to cause undue panic and alarm from the citizens.
"We have learned a lesson from Typhoon 'Yolanda,' so I think that's one area where we could really make sure that we are going to be prepared for this typhoon, as we are in all other typhoons," he said.
"We were able to predict the storm surge in Typhoon 'Yolanda,' so we'd rather let the scientific, our scientific arm NOAH make a statement rather than us. We don't want to unnecessarily alarm the people," he added.
NBC – A little more than a year since Super Typhoon Haiyan killed thousands and devastated large parts of the Philippines, another storm, Typhoon Hagupit, was bearing down on the Pacific island nation Wednesday morning with sustained winds of 80 mph, the national weather bureau said.
Hagupit — which Ari Sarsalari, a forecaster for The Weather Channel, said could reach "super typhoon" strength before the end of the week — was still about 1,000 miles east of the country and wasn't expected to begin affecting the weather there until midday Thursday. Landfall wasn't expected until Sunday, but already, government and emergency officials were warning of potential life-threatening dangers in eastern Mindanao, home to a major Philippine military base, and in Western Micronesia and Palau.
The Philippine Atmospheric, Geophysical and Astronomical Services Administration warned of storm surges up to 13 feet, with extreme flash floods and landslides triggered by heavy rains.
The threat comes about 13 months after Super Typhoon Haiyan obliterated much of the Philippines' Leyte region, killing more than 7,000 people and leaving 4 million homeless. The region is still struggling to recover from that once-in-a-lifetime hit, with thousands of families still living in tents.