 RAW - terrifing crash involved a fire truck in Poland
POLAND, Kluczbork –  A terrific crash happened On Saturday at 12.00 in the town of Kluczbork. Here below you could see the images of the accident scene and a footage from a dash-cam, which capture all the incident evolution. In the Dash-Cam Video you could see the fire truck making a turn and getting broadsided by a truck. According to the description the four firefighters and the truck driver were injured. The accident happened on July 4th, 2015.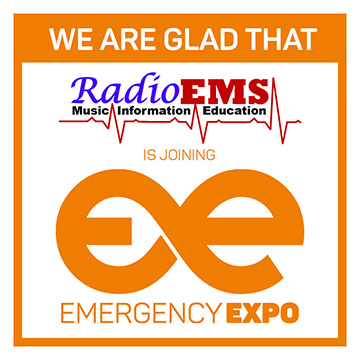 The articles was translated by Google Translator  from the only poland website that report the news, RATOWNICTWO.OPOLE.PL
TRANSLATION -On Saturday at 12.00 Road No. 11 came to the event with the participation of the firefighting vehicle. The driver of fire engine from JRG Kluczbork when turning left was hit by a truck. As a result of the collision the fire truck rolled over and went off the road. Firefighters were trapped in the vehicle and the driver of the tractor unit in the cab. The scene disposition of units of native JRG, as well as with neighboring TSO. In the case of the wounded were four firefighters who were transported to the hospital in Oleśno. The driver of the tractor unit and for reasons of health he was taken from the scene by helicopter LPR'u.
From witness accounts indicate that firefighters stepped twisting priority tank driver, when suddenly from behind her left Scania Lorry driver and hit a fire truck.
The exact causes of the event is determined Kluczborska police.