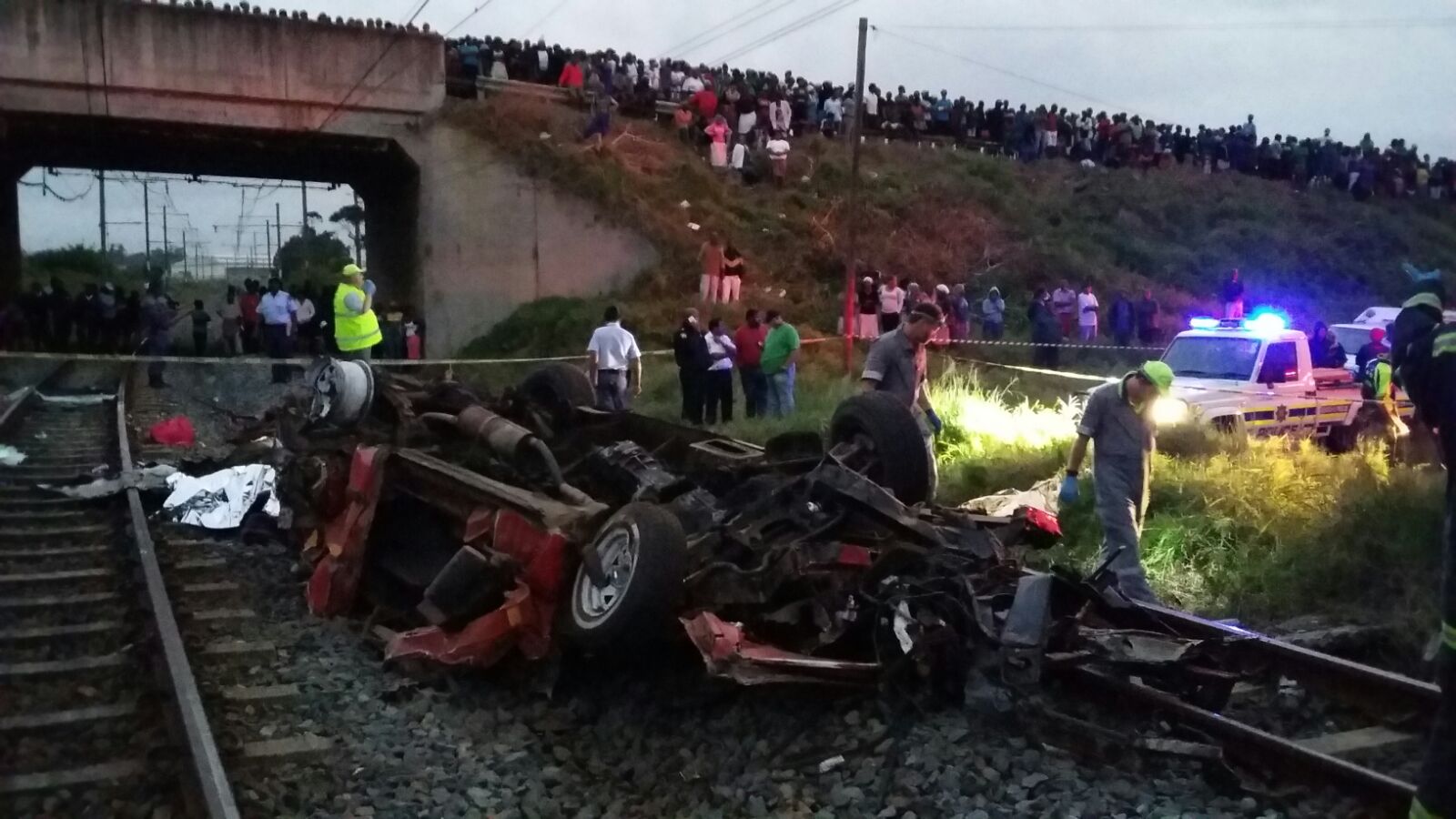 RSA - N2 highway crash claims six lives
N2 highway crash claims six lives
Last night paramedics from the KZN Department of Health's Emergency Medical Services, responded to a collision on the N2 highway at Umkomaas, between a car and a truck which had been carrying wooden logs. Sadly all six occupants of the car have passed away at the scene of the crash. Among the deceased were five men and a girl aged about 10years old.

Three people from the truck were injured. The driver sustained minor injuries and a woman and her child who were occupants of the truck sustained serious injuries and were treated at the scene of the crash, before being transported to hospital.
Circumstances resulting in the crash are not known at this stage and will be investigated by the police.
As KZN EMS we would like to send our most sincere condolences to the victims families.