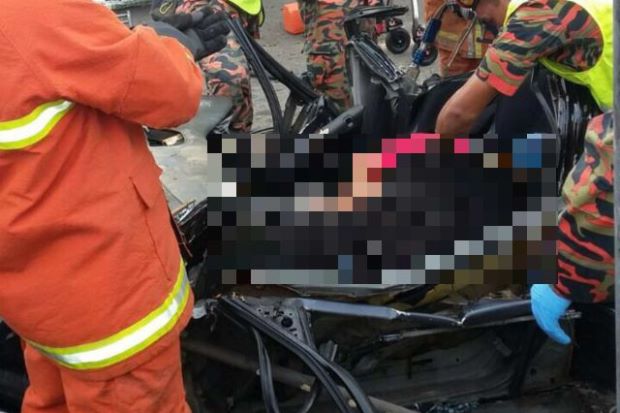 Sabah footballer critically injured in car crash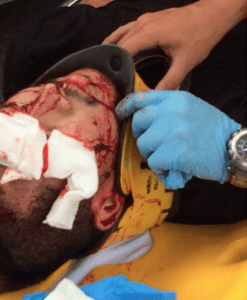 KOTA KINABALU: Sabah footballer Rozaimi Abdul Rahman and his cousin are reported to be in critical condition after the vehicle they were travelling in crashed near here.
The 23-year-old striker and his cousin Awangku Mohd Farris were receiving treatment for serious bodily and head injuries at the Queen Elizabeth Emergency ward after the 1.30pm accident on Monday.

Farris reportedly lost control of the vehicle before it overturned several times near SJK (C) Shan Tao in Likas.
Fire and Rescue Department Mohd Affendy K. Ramin said in a statement that both men were sent to the hospital after they received a distress call at about 1.34pm.
Rozaimi had previously played for Sarawak FA, Selangor FA and Harimau Muda A before joining the Sabah Football Association.