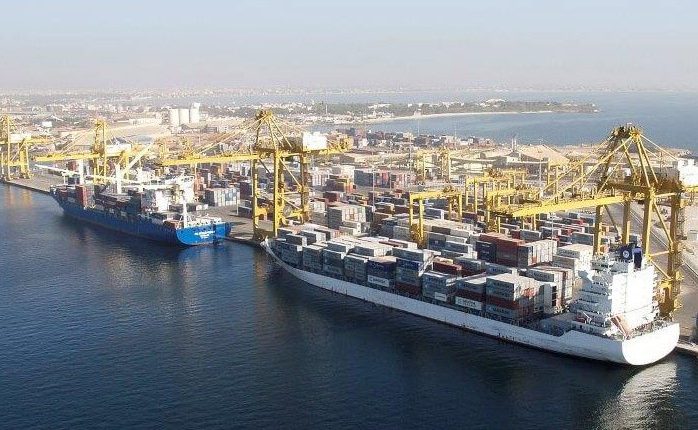 Senegal, 3,000 tons of ammonium nitrate in the port of Dakar: after Beirut, residents are concerned
Port of Dakar, Senegal: residents are increasingly concerned about the presence of about 3,000 tons of ammonium nitrate crammed into the port's warehouses in the heart of the capital.
After rumors circulating for several days, the presence of the deposit was confirmed by the port authorities. The ammonium nitrate in Dakar, mostly used as fertilizer, is the same substance stored in the Beirut depot that exploded on August 4.
The explosion devastated part of the Lebanese capital, killing over 200 people and injuring over 5,000. An executive of the port of Dakar, Ibrahima Badji, reported that 350 tons were transferred to Mali, the final destination of the entire supply.
Badji told the local press that the owner of the warehouse was ordered to find another location for the remaining 2,700 tons. That's the same amount that caused the Beirut explosion.
According to consistent sources, a depot has been identified in the newly built city of Diamnadio, about 40 kilometers from the capital. To complete the transfer, however, you must wait for the approval of the Ministry of the Environment.
READ THE ITALIAN ARTICLE