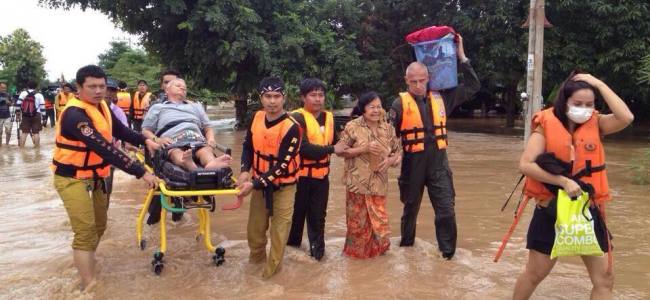 Thailand, flood and landslide emergencies continue
China dum will run-off a large amount of water after the terrible flash floods that hits south-east Asia in past days. The Jinghong Dam in China's Yunnan province is nearing capacity due to heavy rainfall, which could lead it to release large amounts of water, The Nation reported. Thai authorities have warned citizens in high-risk areas along the Mekong River to prepare for possible flooding as a Chinese dam is due to release large amounts of water.
Sukhothai province announced five of its nine districts along the Yom River flood-hit areas on Sept 5, 2014 after the water masses in Phrae reached the province on the previous day. This areas could have new damages. People in the areas evacuated, with the help of authorities and soldiers from Naresuan Camp.
'If the discharge from China's Jinghong Dam reaches 8,000-9,000 cubic metres per second, the water level will increase by about three metres' in coming days, Songklod Duanghaklang, director of the Chiang Rai Marine Office, was quoted as saying.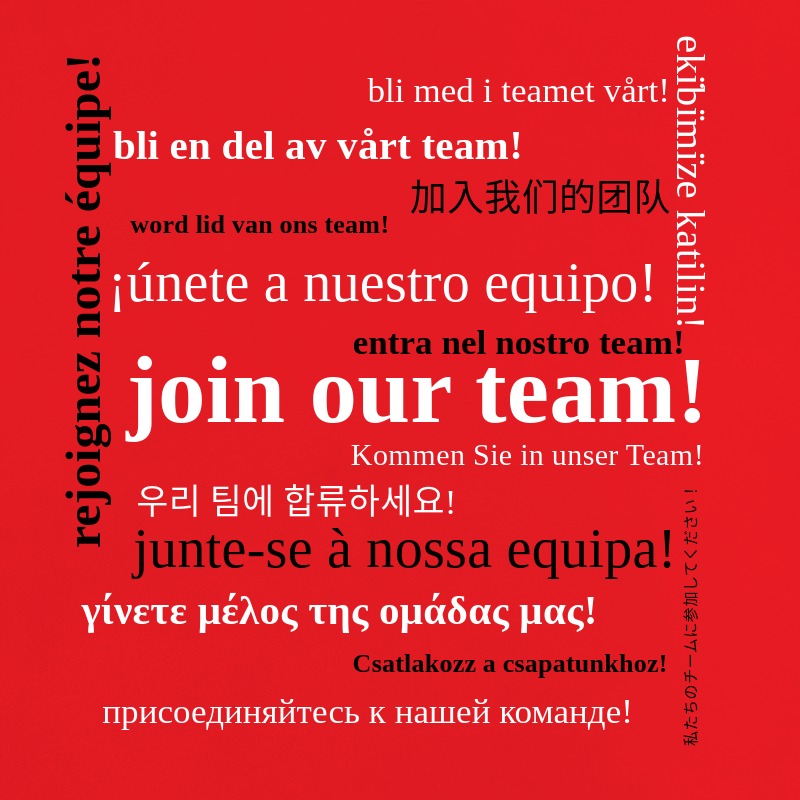 Thailand's Irrigation Department has reported that the dam is currently releasing 535 cubic meters of water per second.

Heavy monsoon rains have caused flooding in 27 Thai provinces this year, leaving nine people dead and affecting thousands, mostly in the north of the country.
The Thai Meteorological Department warned over the weekend that storms were likely to continue.
The National Disaster Warning Centre has also issued flash flood and landslide warnings for three provinces downstream, between Bangkok and the Cambodian border.