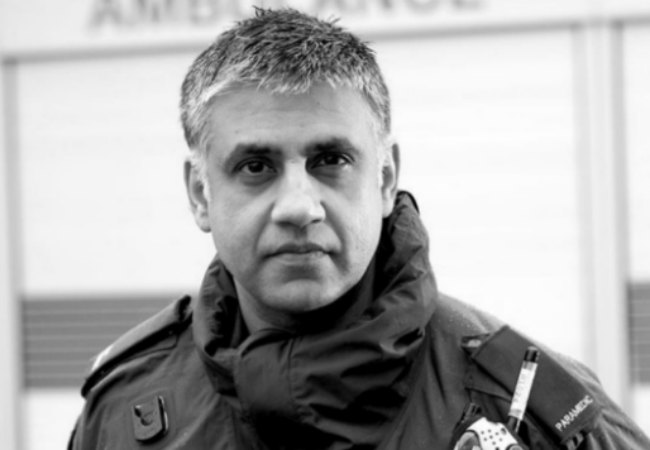 The 2014 NHS Number Survey Report
The ability to provide safe, urgent and integrated care is fundamental to the future delivery of the health and social care system. We need information to follow the patient along their pathway, so clinicians and patients can have access to the right information at the right time. In addition, commissioners need to be able to link patient information across multiple settings to improve the services provided to their population. This needs an underpinning primary identifier across the system – the NHS Number (NHSN).
Whilst the value of the NHS Number has been understood for a while, in order to meet the key needs of our health and social care system, the use of the NHS Number has to move from "good practice" to "core practice". This requires the use of the NHS Number as early as possible in the care process, and established as the primary identifier when sharing information across organisations.
To further this objective, NHS England launched a survey across all NHS Trusts on their usage of the NHS Number in clinical correspondence1 that is shared across organisations. This created for the first time, a baseline of the use of the NHS Number in direct care.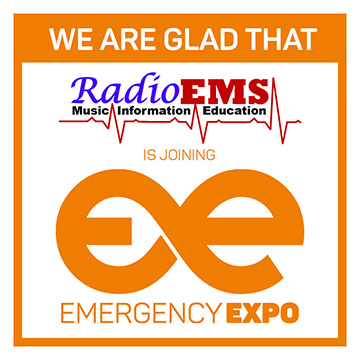 This baseline information will enable commissioners to hold Providers to account on their compliance of existing NHS Standard Contract terms which states that "The Provider must use the NHS Number as the primary identifier in all clinical correspondence (paper or electronic)". The Provider must be able to use the NHS Number to identify all activity relating to a Service User.
To support the enforcement of the NHS Standard Contract terms, we will now look to introduce new powers to Commissioners, where funding to Providers will be withheld unless these obligations are met.