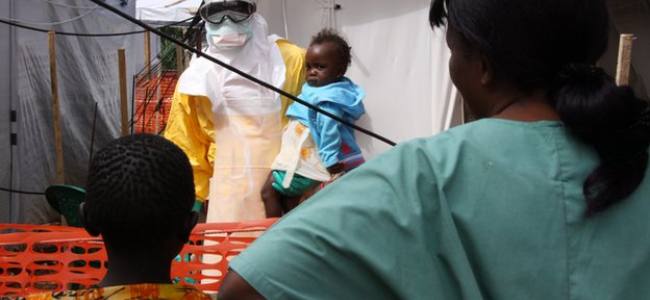 The blog of a Canadian Red Cross worker involved in Ebola relief
Sometimes getting there is half the battle. In reality the journey is more like one per cent of the battle, but when flights stand between you and your mission, it can feel like the biggest battle of all. I'm five flights into a seven-leg journey to Conakry, the capital of Ebola-affected Guinea, with every flight bringing me closer to supporting the regional Red Cross team providing services to the West African countries affected by the outbreak.
While going on a mission to a country experiencing an epidemic of this frightening virus may seem crazy to many, when the call came in it was an immediate 'Yes!' for me. I jumped at the chance to contribute to the Red Cross' efforts to control the epidemic.
Local Red Cross volunteers in Guinea, Sierra Leone, Liberia have been working through fear, stigma and personal loss to bring help and hope to their communities since the outbreak began six months ago. Knowing that my experience with Ebola has a definite end point sets me apart from the local volunteers, who will continue to work on this epidemic until it is resolved, all while dealing with its social, political, economic and personal effects. I am honoured to be able to support them.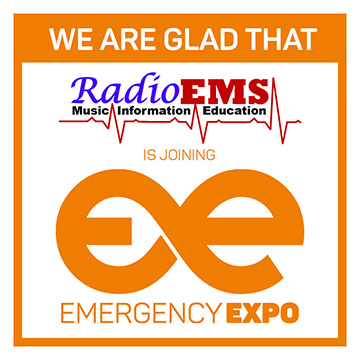 I am also lucky enough to have the support of family and friends at home. A partner who took less than 45 seconds to reply to my initial deployment message, encouraging me to follow my dreams; colleagues who have told me over and over to reach out at any hour of the day or night for support; and a network of humanitarians in Canada and around the world who are members of the Canadian Red Cross' Emergency Response Unit (ERU) – as I am – together create the conditions that allow me and others like me working in missions around the world to jump into crises with both feet, knowing we have the love and support we need at home. I look forward to sharing my experiences in Guinea over the next month, and to bringing you along on my journey.
Canadians can support Red Cross efforts by donating to the International Disaster Relief Fund. This fund allows us to accelerate our response in disasters and directly help the most vulnerable during times of emergencies.