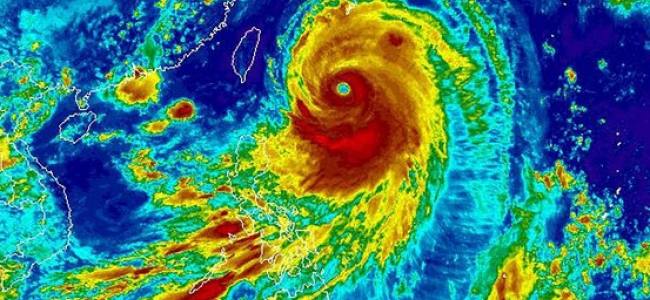 The Supertyphoon Neoguri scare Japan
A powerful typhoon pounded across the southern Japanese islands of Okinawa on Tuesday, as residents took refuge from destructive winds, towering waves and storm surges. Airports closed and residents were evacuated from low-lying areas and shorelines as Typhoon Neoguri was passing through Okinawa, packing sustained winds of 175 kilometers (108 miles) per hour and gusts up to 250 kph (154 mph), the Japan Meteorological Agency said. Officials said the storm could be one of the strongest to hit Japan in decades, generating waves up to 14 meters (46 feet) high. 
The storm was due to hit the main Okinawan city of Naha Tuesday evening. The national broadcaster said one woman had suffered a head injury due to the storm and one fisherman was missing after he was swept off a boat in seas near the southern island of Kyushu.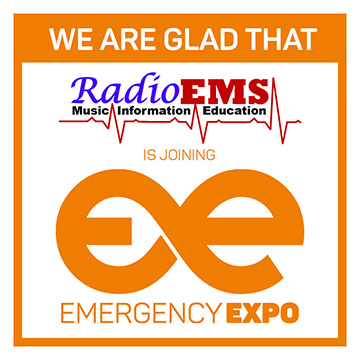 The typhoon did intensify the country's southwest monsoon, dumping heavy rains on some western Philippine provinces.
Television footage showed roads in Naha strewn with greenery and some downed trees.