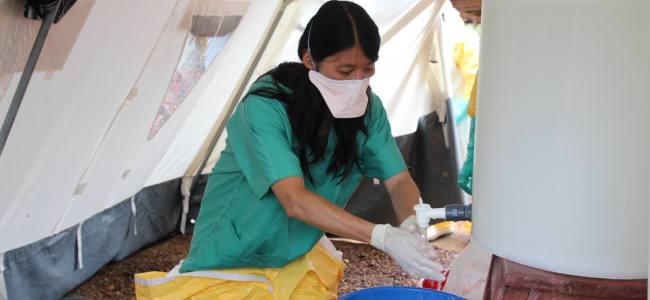 TIME: 1,400 Are Dead From Ebola and We Need Help, Says Doctors Without Borders
(TIME) – Entire families are being wiped out. Health workers are dying by the dozens. The Ebola outbreak raging in Guinea, Liberia and Sierra Leone has already killed more people than any other in history, and it continues to spread unabated.
People are also dying from easily preventable and treatable diseases like malaria and diarrhea because fear of contamination has closed medical facilities, leading to the effective collapse of health systems. While I was in Liberia last week, six pregnant women lost their babies over the course of a single day for lack of a hospital to admit them and manage their complications.
Over the past two weeks, there have been some welcome signs but not enough action: the World Health Organization (WHO) declared the outbreak a "Public Health Emergency of International Concern" and announced additional funds to fight the disease; the World Bank announced a $200 million emergency fund; and the UN Secretary General appointed a special envoy for Ebola.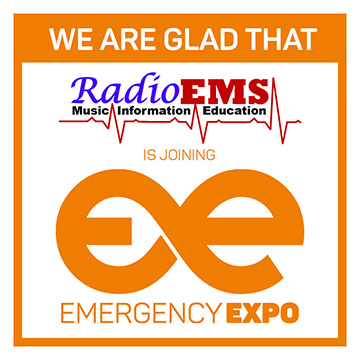 But 1,350 lives have already been lost. To prevent more deaths, these funding and political initiatives must be translated into immediate, effective action on the ground.
We need medical and emergency relief workers to trace those who may be infected, to educate people about protection measures and to work in treatment centers. Many more people are needed in the field, right now.
Doctors Without Borders/Médecins Sans Frontières (MSF) medical teams have treated more than 900 patients in Guinea, Sierra Leone and Liberia. We have 1,086 staff operating in these countries and we have just opened a 120-bed treatment center in Liberia's capital, Monrovia, making it by far the largest Ebola center in history. But it is already overwhelmed with patients and we simply do not have additional response capacity. Others must enter the breach.