 Two tornadoes kill 12 people in Arkansas
(CNN/AP) – 12 people were killed Sunday by two separate tornadoes spawned by a powerful storm system that moved through the central and southern United States.
The Arkansas Department of Emergency Management confirmed late Sunday that at least eleven people had died after a tornado tore through central Arkansas, while an Oklahoma county sheriff's dispatcher reported that one person had died in the town of Quapaw, near the state's borders with Kansas and Missouri.
The Arkansas tornado touched down about 10 miles west of Little Rock at around 7 p.m. local time and moved northeastward for at least 30 miles, the National Weather Service reported. It missed the state capital but passed through or near several of its suburbs, causing widespread damage in the communities of Mayflower and Vilonia.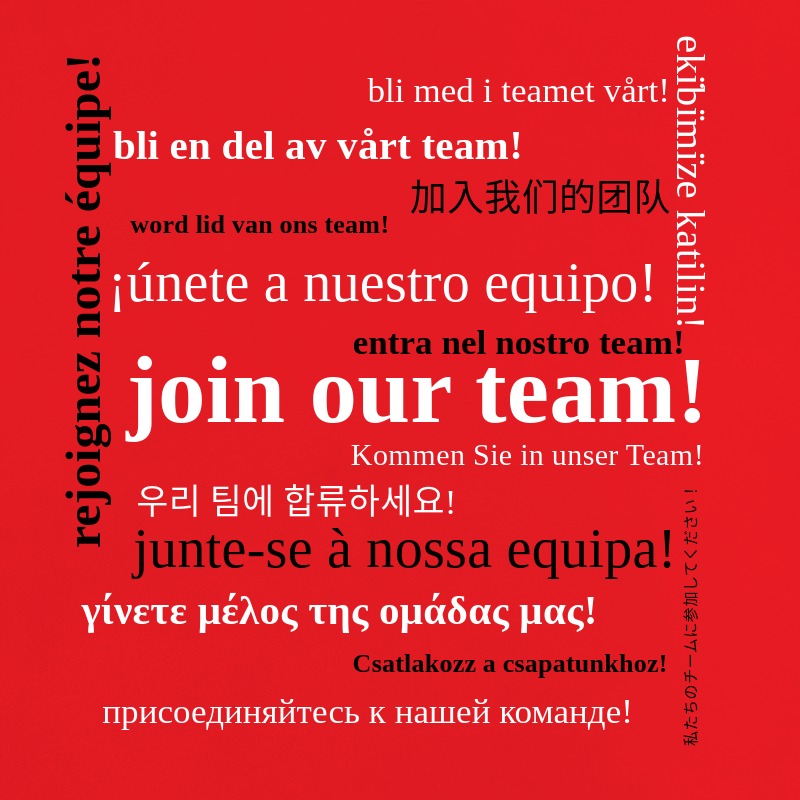 According to the Arkansas Department of Emergency Management, five of the deaths occurred in Faulkner County, five more occurred in Pulaski County, and one occurred in White County.
The tornado, which grew to be a half-mile wide, turned buildings into rubble and stripped the leaves and smaller branches off of trees.

It was one of several tornadoes that touched down Sunday as a large storm system moved through parts of the Plains, Midwest and South.
Sunday was the third anniversary of a 122-tornado day, which struck parts of Mississippi, Alabama, Tennessee, Virginia and Georgia and killed 316 people.
Meanwhile, runners in Oklahoma City took shelter early Sunday as hail and high winds delayed the Oklahoma City Memorial Marathon by 105 minutes to let a severe thunderstorm pass through.
The Associated Press contributed to this report.