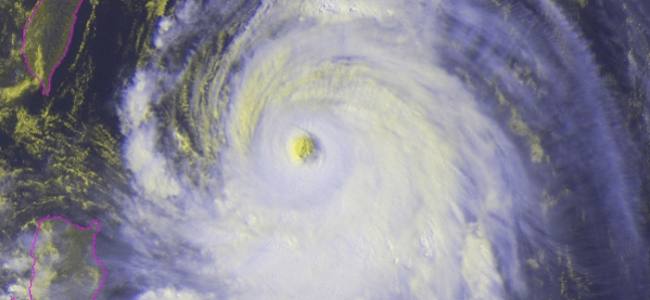 Typhoon Florita could become a super typhoon today
The typhoon Florita – international name Neoguri – could enhance rains in some part of philippinian region, as Luzon and Visayas, according to the Philippine Atmospheric Geophysical and Astronomical Services Administration (PAGASA) bullettin. By around 2 pm on Monday, the typhoon's one-minute maximum sustained winds may reach 250 kilometers per hour (kph), fulfilling the definition of a super typhoon which has one-minute sustained winds of at least 240 kph. Super Typhoon Yolanda (international name Haiyan) registered winds of up to 315 kph. Metro Manila, Western Visayas, Mimaropa, and the provinces of Zambales, Bataan, Cavite, Laguna and Batangas would have Monsoon Rains with Visayas and the rest of Luzon would experience the occasional drizzle.

Another forecasting model used by Weather Philippines indicates that Florita may achieve one-minute maximum sustained winds of 260 kph as early as Monday morning. Flash floods and landslides are expected in these areas.