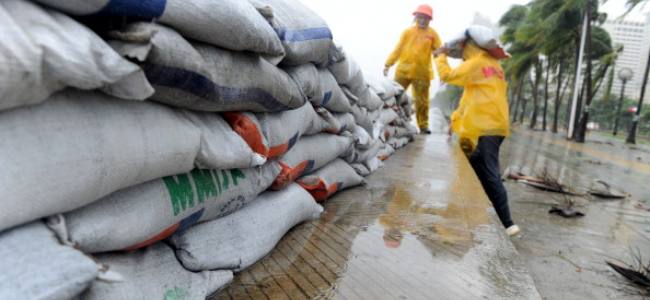 Typhoon Glenda has affected 450.000 people
MANILA – As of 16 July, Typhoon Rammasun (known locally as Glenda) has affected an estimated 93,860 families (450,690 people) in four regions (IV-A, IV-B, V and VIII), based on initial reports by the National Disaster Risk Reduction and Management Council (NDRMMC). Out of the total affected population, 76,600 families (373,180 people) are in 500 evacuation centres. One death and two injuries were reported by the Government. Damages were mostly to infrastructure. Partners reported challenges in receiving additional information with disruption in telecommunication services due to power outages. Government offices and classes were suspended in the National Capital Region (Metro Manila) and in 10 provinces under Typhoon Signal No. 2 (areas with winds of 61 to 100 km/h). The provinces of Albay, Camarines Norte, Camarines Sur, Cavite as well as Gumaca municipality (Quezon province) and Muntinlupa City (Metro Manila) were reported under a state of calamity by local media.
In Tacloban City, which was previously affected by Typhoon Haiyan, 1,040 evacuated families have since returned home according to the International Federation of the Red Cross and Red Crescent Societies. No major damages were reported.

On 15 July, the Department of Social Welfare and Development (DSWD) activated the following Government response clusters: food and non-food Items, emergency telecommunications, camp management, emergency shelter, IDP protection, logistics, health, and search and rescue and retrieval. Aerial survey is ongoing and local authorities in the affected areas are leading the rapid damage assessment and needs analysis (RDANA). DSWD mobilized 2,244 family food packs in Region V for distribution; 150 packs of were also provided to Catanduanes province. The Philippine Red Cross began providing food and non-food items to 2,500 families in Albay and meals to 2,400 families in evacuation centres in Masbate province, Ormoc City and Southern Leyte province.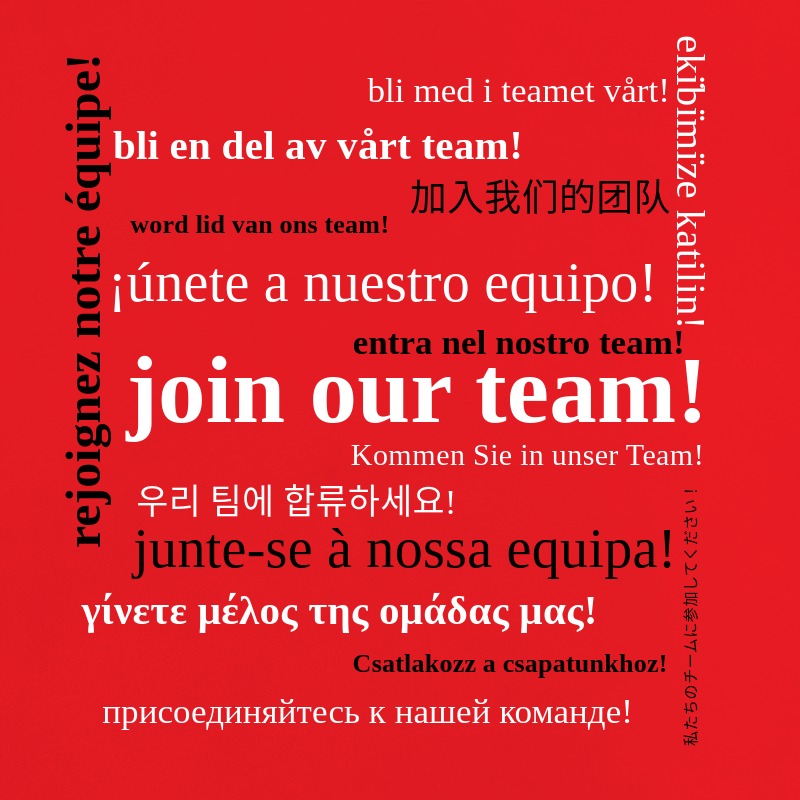 On 16 July, the Humanitarian Country Team (HCT) Glenda Task Force was convened to review the current situation and possible response in support of the Government. HCT technical staff also participated in the NDRRMC working group to assess requirements for RDANA in the affected areas. The UN Resident and Humanitarian Coordinator issued a letter to the Government on behalf of the HCT offering international support on 15 July if required.
As of 4 p.m. (local time), Rammasun was located 160 kilometres west of Olongapo City, Zambales province with maximum sustained winds of 140 kilometres per hour (km/h) and gusts of up to 170 km/h according to the Philippine Atmospheric Geophysical and Astronomical Services Administration. The typhoon is expected to be outside the Philippine Area of Responsibility (PAR) by the afternoon of 17 July. A new low pressure area is developing 1,090 km east of Visayas but is still outside the PAR.