 Typhoon Glenda, Oxfam alert on lack of Evacuation Centres
Tacloban City, Leyte – International agency Oxfam said today as another typhoon hits the Philippines there are insufficient evacuation centres available to keep people safe.
"This typhoon is powerful but not the same strength as last year's super typhoon. With people still living in vulnerable areas and makeshift shelters there is an urgency to help them get away from danger and into safe areas," said Justin Morgan, country director of international aid agency Oxfam who is currently in Tacloban.
Typhoon Rammasun "Glenda" bore down on the Philippines Monday evening. Strong winds destroyed some tents, while rain and flood water began to seep into makeshift homes in and around Tacloban one of the worse hit areas by typhoon Haiyan.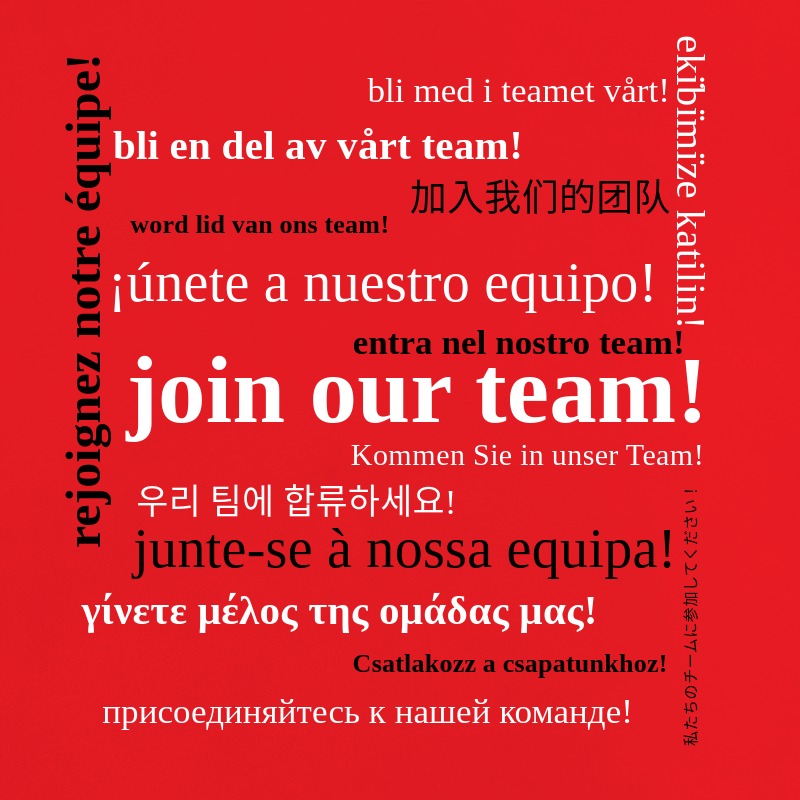 The typhoon is expected to intensify Tuesday afternoon, with a maximum speed of 101-185 kilometers per hour. Eastern Samar and Northern Leyte also devastated by last year's super typhoon are among those areas that are expected to be affected by the latest typhoon.

Eight months after super typhoon Haiyan hit many survivors continue to live in tents or damaged houses which are not strong enough to withstand even small storms. An estimated 40 per cent of disaster-affected households are currently living in temporary shelters, increasing their vulnerability to future storms.
Thousands of families in Tacloban have been evacuated to safer areas, with the majority going to the Astrodome.
Many evacuation centres were damaged or destroyed by Haiyan. In some areas, only 8 per cent of evacuation centres pre-Haiyan are still standing. This means that people living in coastal areas and other high risk zones will not have anywhere to go for safety as the typhoon season hits again.
"Governments need to prioritise the construction of safe evacuation centres, update their contingency plans, if we are to be better prepared for this year's typhoon season. The relocation process must begin immediately, accompanied by proper consultations with affected communities," said Morgan.