 Typhoon Wipha hits Tokyo area, 14 victims
Fourteen people dead and hundreds of flights cancelled as a result of the approach of typhoon Wipha, which is expected to strike the area around Tokyo today.
A local government spokesperson in Oshima, a small island 120 km south of Tokyo, reports that 13 people have already died in flooding caused by the heavy rains and by mudslides which blocked roads and swept houses away.
Rescue workers were not able to reach 50 people trapped in an area hit by a mudslide. One woman was declared dead after being pulled out of the River Machida, west of Tokyo.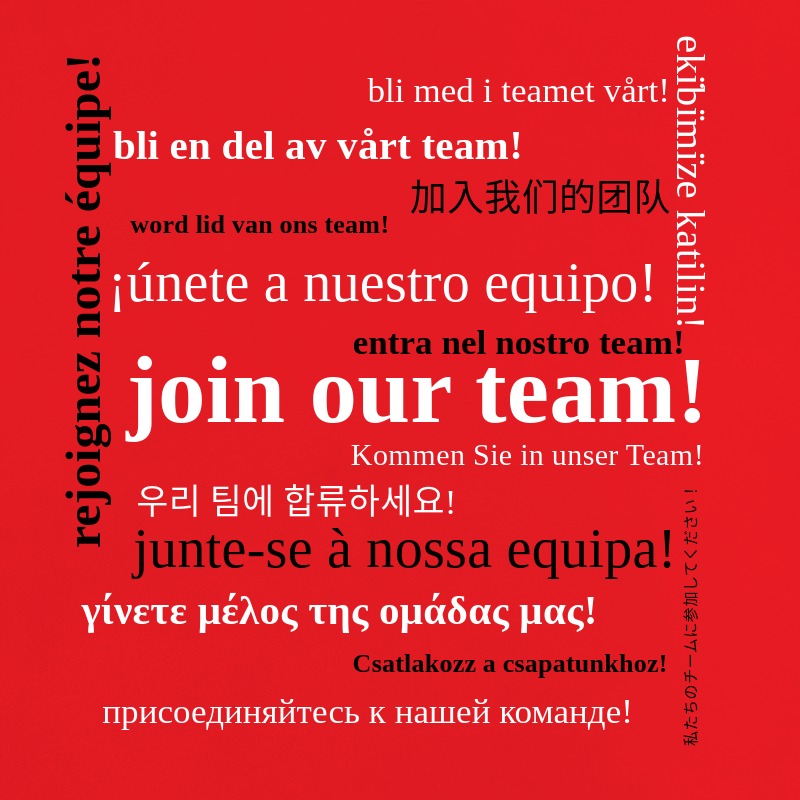 More than 500 domestic and international flights were cancelled in the airports of Narita and Haneda in Tokyo, and high-speed train services ground to a halt in the centre and north of the country.

The typhoon is heading north along Japan's Pacific coast and is expected to reach the island of Hokkaido, in the far north, late on Wednesday afternoon.
The electricity company TEPCO, the main energy supplier for Tokyo and central Japan, reported that over 56,000 households were affected by the blackouts.
TEPCO, which is struggling to contain a series of leaks from the Fukushima nuclear power station, declared that staff are on call and that rainwater had been pumped out from its storage tanks.