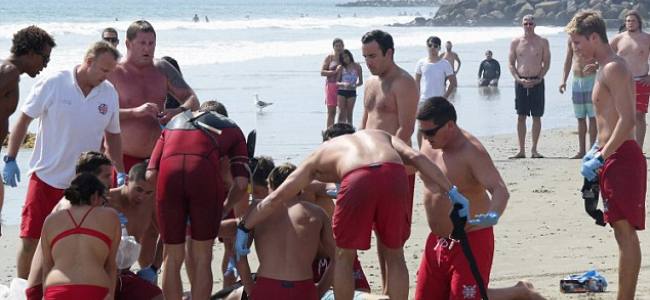 Venice Beach, California: 13 injured and 1 dead during a thunderstorm
(SOURCE APTN) – One man died and at least 13 people were injured in a lightning strike during a rare thunderstorm at Venice Beach in Los Angeles. Lightning struck 13 people at a popular beach in Los Angeles in the US and another man golfing on Catalina Island, leaving two critically injured as rare summer thunderstorms swept through southern California on Sunday.
A 15-year-old was among those hit by lightning at Venice Beach around 2:30pm.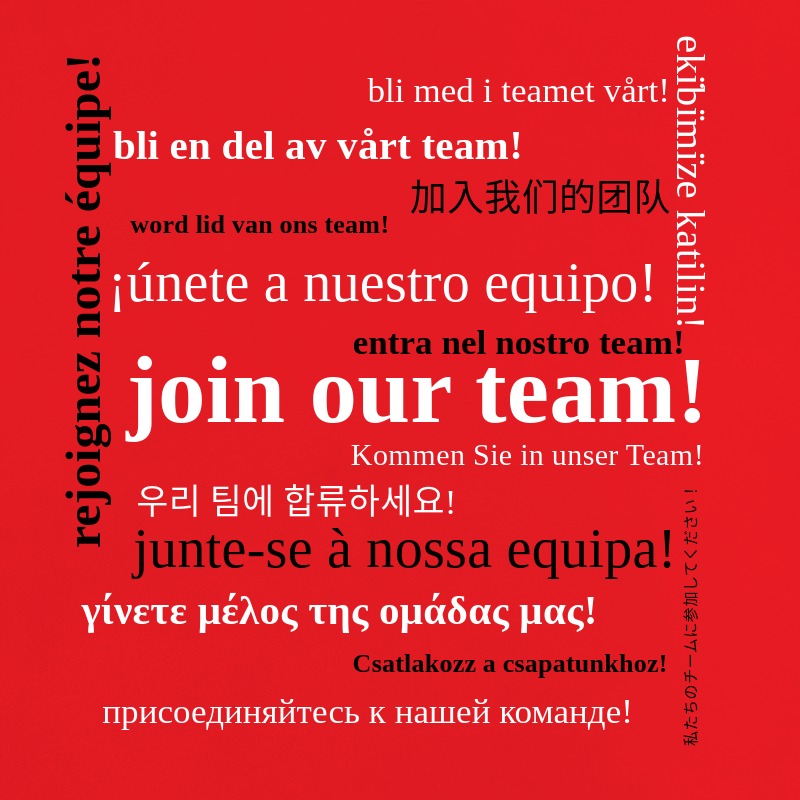 Four people were treated at the scene and the rest were taken to hospitals, where one was listed in grave condition and another in critical condition. (look: Selfie with lightening)

Fire officials said most of those taken to hospitals were expected to recover. Some appear to have been in the water and others on the sand and the beach's boardwalk.
On Santa Catalina Island off the coast, a 57-year-old man was struck by lightning on a golf course and was admitted to hospital in stable condition, the Los Angeles County Sheriff's Department said.
The lightning strikes occurred as a thunderstorm hit the island, causing flooding and two small fires.
The unusual weather came from monsoon moisture that brought a line of brief but fierce thunderstorms to the region.
Source APTN