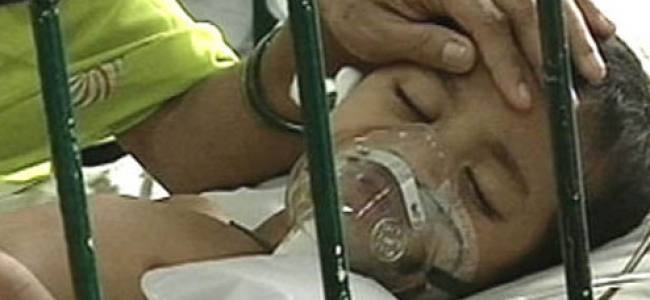 Villagers spooked by Penang JE case
A  boy in Kampung Selamat contract Japanese Enchephalitis. Residents said they had been putting up with a strong stench and polluted waterways, believed to be from nearby piggeries, for the past 20 years. They had protested, asking for their relocation.
But the Penang government announced last year it would not close down the pig farms as it would affect the pork supply in the state. State authorities also said the pig farmers had complied with rules and regulations.
(READMORE)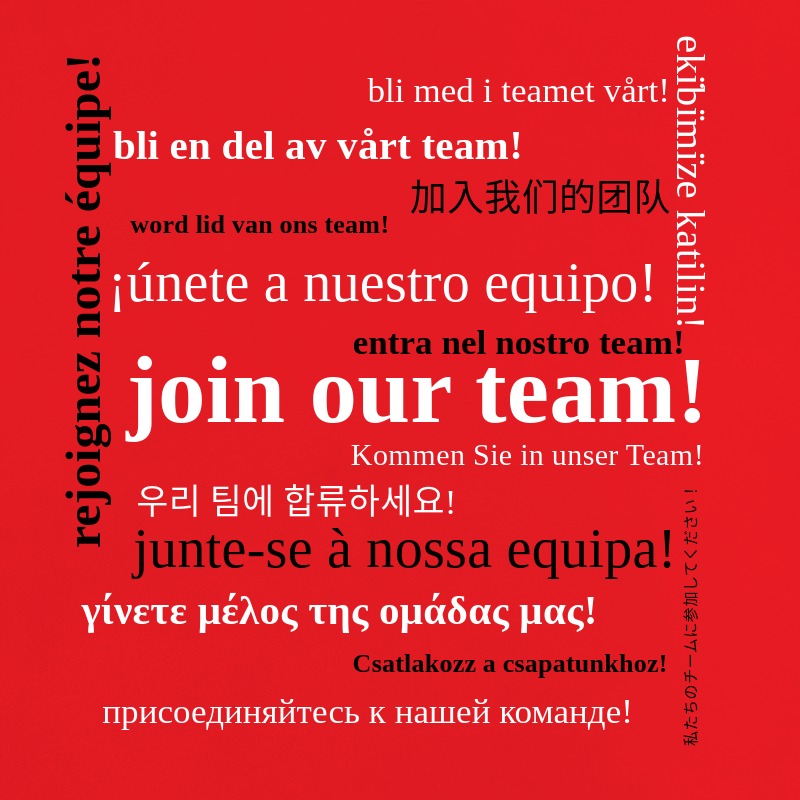 However, traders of the Felda-run Pusat Industri Asas Tani were worried that their safety and businesses would be badly affected.
Hasnah Harun, a frozen foods manufacturer, said she was worried that the demand for cottage- industry products would drop drastically.
"Hari Raya is coming and we have prepared a lot of kuih. We are afraid we will not be able to sell them in light of the JE case," she told the New Straits Times.
Another trader, Azian Arshad, 57, said mosquitoes and flies had been more prevalent in the village of late.
There are 84 pig farms with more than 100,000 pigs in the area. Pigs are known carriers of the JE virus.

To quell fears of JE spreading, Penang Veterinary Department officers, with the assistance of the Seberang Prai Municipal Council officers, visited 20 piggeries to take blood samples.
State Veterinary Department officer Dr Nabilah Abdul Talib, who led the team to the farms, collected some 200 blood samples.
"We will most likely get the results by Friday," she said.
Dr Nabilah said the samples would be sent to the department's laboratories in nearby Bukit Tengah and Ipoh for analysis.
The Penang and Province Wellesley Farmers' Association said it had followed health and safety guidelines.
Its piggeries unit chief, Tan Kwei Hin, said it was unfair for the public to pass judgment on the farms as there was no evidence.
"We knew about this problem only two months ago. We asked the authorities to take samples from the pig farms but they did not come until few days ago.
"The owners live next to these pig farms, so if there is a virus spreading, it would have affected us, too." he told the NST.
State Health Committee chairman Dr Afif Baharudin said the pigs would be culled if they were confirmed as carriers. "Fogging will be carried out in Kampung Selamat to ensure safety."