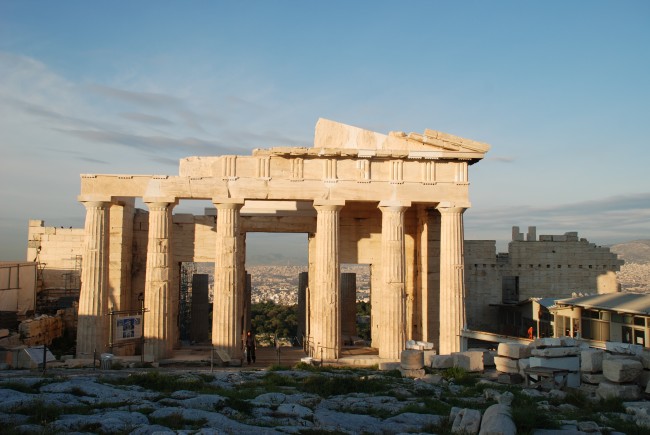 Washington DC - Training Course: First Aid to Cultural Heritage in Times of Crisis
The course will take place in Washington DC, USA from 23rd May to 24th June 2016
Its aim will be the application of interlocking culture and humanitarian specialists strategies during emergency situations. Another purpose is to issue practical skills to protect cultural heritage during emergency situation. In particular this course will report many information about safeguarding cultural heritage after national disasters.

Participants will learn first aid measures and damage assessment for sites and collections. They will be prepared to take decisions under pressure, which is very important.
The main point is the improvement of teamwork and leadership skills in order to protect cultural heritage. This part of the course will be empowered thanks to simulations of emergency scenarios.
This course is available to both heritage professionals and practitioners – also researchers – with previous experience in emergency field and who would be ready to respond to danger immediately.
The cost of this course amount to 900 euro.
To apply, you just need to fill out the application form, write a brief description of previous experience in facing emergency scenarios and report the reasons why you decided to take part of the course.
Read more here: http://www.preventionweb.net/events/view/46174