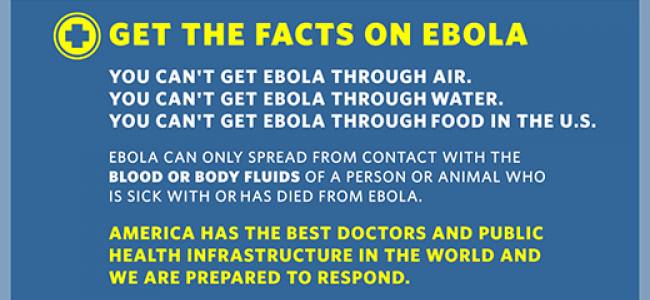 White House warn against panic, after 1st Ebola diagnosis in US
The first case of Ebola diagnosed in the U.S. has been confirmed in a man who recently travelled from Liberia to Dallas, sending chills through the area's West African community whose leaders urged caution to prevent spreading the virus.
The unidentified man was critically ill and has been in isolation at Texas Health Presbyterian Hospital since Sunday, federal health officials said Tuesday. They would not reveal his nationality or age.
Authorities have begun tracking down family, friends and anyone else who may have come in close contact with him and could be at risk. Officials said there are no other suspected cases in Texas.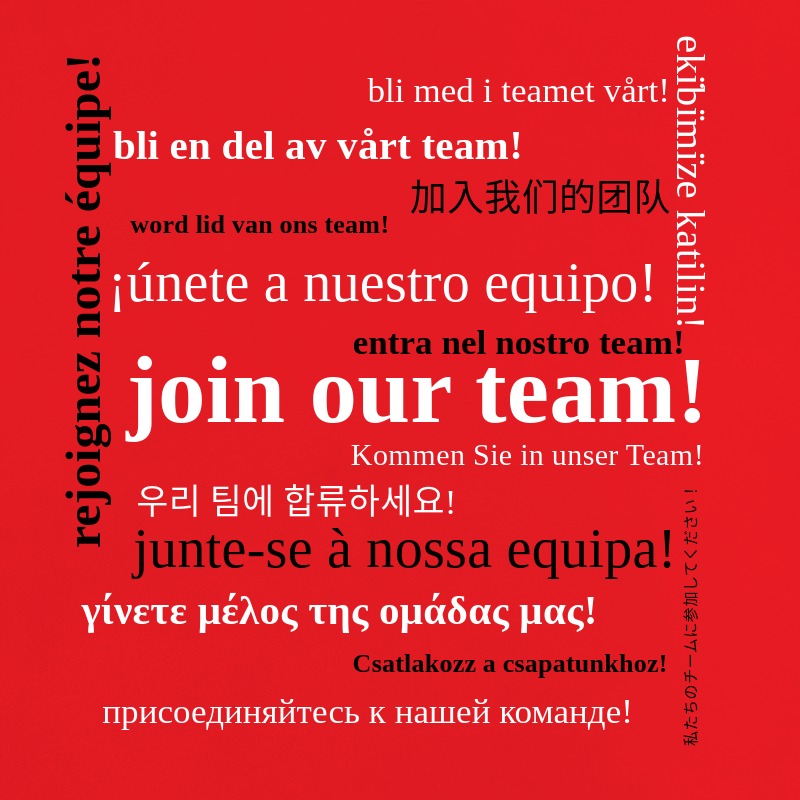 At the Centers for Disease Control and Prevention, Director Tom Frieden said the man left Liberia on Sept. 19, arrived the next day to visit relatives and started feeling ill four or five days later. Frieden said it was not clear how the man became infected.
Questions and Answers on Ebola
The White House, in order to calm down the panic that this first Ebola diagnosis in US create, has published a simple Facts on Ebola Slide, to explain that there's no reason to panic people in Texas. In a press conference, CDC Director Tom Frieden said that the virus was diagnosed in someone traveling from Liberia. Although the person had no symptoms when leaving Liberia, or when entering the United States, he started to present symptoms four to five days following his travel. The patient was admitted and placed in isolation on Sunday, September 28.
Q: What is Ebola?
A: Ebola virus is the cause of a viral hemorrhagic fever disease. Symptoms include: fever, headache, joint and muscle aches, weakness, diarrhea, vomiting, stomach pain, lack of appetite, and abnormal bleeding. Symptoms may appear anywhere from 2 to 21 days after exposure to Ebola virus though 8-10 days is most common.

Q: How is Ebola transmitted?
A: Ebola is transmitted through direct contact with the blood or bodily fluids of an infected symptomatic person or though exposure to objects (such as needles) that have been contaminated with infected secretions.
Q: Can Ebola be transmitted through the air?
A: No. Ebola is not a respiratory disease like the flu, so it is not transmitted through the air.
Q: Can I get Ebola from contaminated food or water?
A: No. Ebola is not transmitted through food in the United States. It is not transmitted through water.
Q: Can I get Ebola from a person who is infected but doesn't have any symptoms?
A: No. Individuals who are not symptomatic are not contagious. In order for the virus to be transmitted, an individual would have to have direct contact with an individual who is experiencing symptoms or has died of the disease.