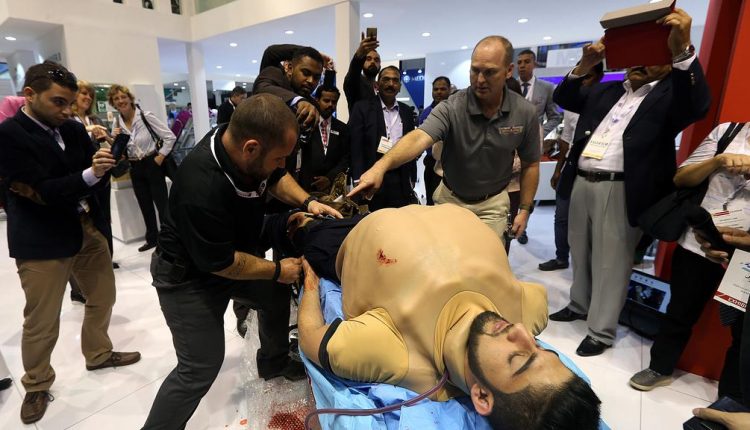 Arab Health 2019: Experience Zone, Training and Workshops. what's up at the Show?
Let's check brand-new innovations and devices out at Arab Health 2019! The 44th edition of the show is taking place from 28 - 31 January 2019 at the Dubai World Trade Centre and the Conrad Hotel.
DUBAI – At the most important show of Middle-East in terms of medical and lifesaving equipment, news and innovations never end!  The exhibition set up many corners to do practice and training. Then many stands, allow visitors to interact with technologies, increasing knowledge and spread awareness on their use in medical and pre-hospital fields.
WHAT'S UP AT THE SHOW?
Experience Zone powered by Morph Technologies.
Interact with some of the greatest healthcare technologies showcased in the all new Experience Zone. Come and experience the human anatomy VR and the EEG 'mind-control' car.
Busy day? Fancy a break? Pass by the brand new Experience Zone to try out some of the latest innovative technologies.
Who doesn't want to take a look at 3D organs or even a full skeleton through the power of Augmented and Virtual Reality? Fancy creating a fun GIF for your kids in our age detecting Smart Mirror or enjoying some friendly competition with our mind control ECR car race?
We're mixing business with pleasure in our newly launched Experience Zone, so come visit us at stand Z4.H49 to find out more.
*All content has been used for demonstration purposes only and is not medically certified.
DISCOVER MORE DETAILS HERE
Training and Workshops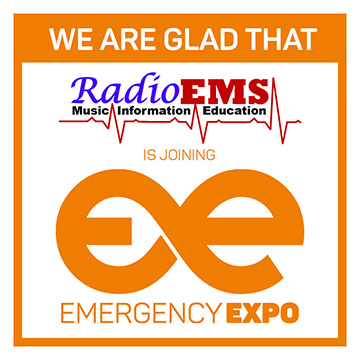 The training and workshop programmes at Arab Health are brought to you by the leaders in the healthcare industry. These sessions will focus on advanced techniques of the latest state-of-the-art equipment across different modalities such as Safety Innovations in the OR, Ultrasound – Liver and Ultrasound MSK & Small Parts, Cardiology, Bariatric & Colorectal Surgeries and many more.
Ansell Workshop – Safety Innovations in the OR: New technologies in barrier protection. 28 – 29 Jan
Venue: Al Ain J , Above Hall 4, DWTC
Masterclasses Ultrasound – Liver and Musculoskeletal (MSK) & Small Parts. 28 – 31 Jan
Venue: Khasifa Room, Level 2, Conrad Dubai Hotel
Cardiology Hands-On Training: Hot topics of coronary interventional cardiology & crash course on TAVI. 28 – 31 Jan
Venue: Room Dubai B, Above Sheikh Maktoum Hall, DWTC
Hands-on Training on Bariatric and Colorectal Surgeries. 28 – 31 Jan
Venue: Room Dubai A, Above Sheikh Maktoum Hall, DWTC.
Incrediwear Workshop – Innovation In Anti-Inflammatory Orthopedic Supports. 30 January
Venue: Room Abu Dhabi A, First Floor, Opposite Hall 5, DWTC.
Endoscopy Workshop. 28-31 January
Venue: Hatta H, Above Hall 2, DWTC.
Olympus Workshop on Endoscopy. 28-31 January
Venue: Olympus stand – H3.C30, Hall 3, DWTC.
Roche Women's Health Symposium. 29 January
Venue: Room Al Gatis, Level 4, Conrad Dubai.
The ZOLL Challenge – Experience advanced resuscitation and acute critical care.  29 – 31 January
Venue: ZOLL stand, H1.G19, Hall 1, DWTC.
DISCOVER MORE DETAILS HERE