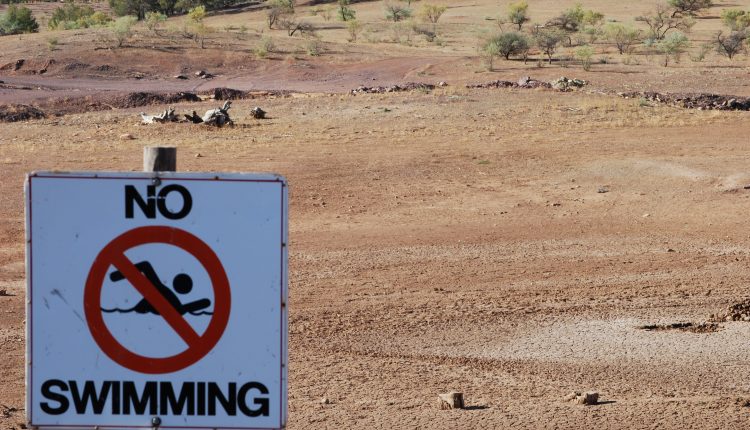 Australian Government at work to improve climate change counter: Drought and Climate Adaptation Program is on force
7 Nov. 2018 QUEENSLAND – The Minister  affirmed that  $21 million will be involved into the Drought and Climate Adaptation Program (DCAP) to assist grazing and horticulture industries
As the official statement of the Government reports, the Minister Furner said that University of Southern Queensland is delivering two DCAP projects through the Queensland Drought Mitigation Centre to better understand droughts and climate variability.
On the other hand The Northern Australia Climate Program (NACP) is an $8 million partnership between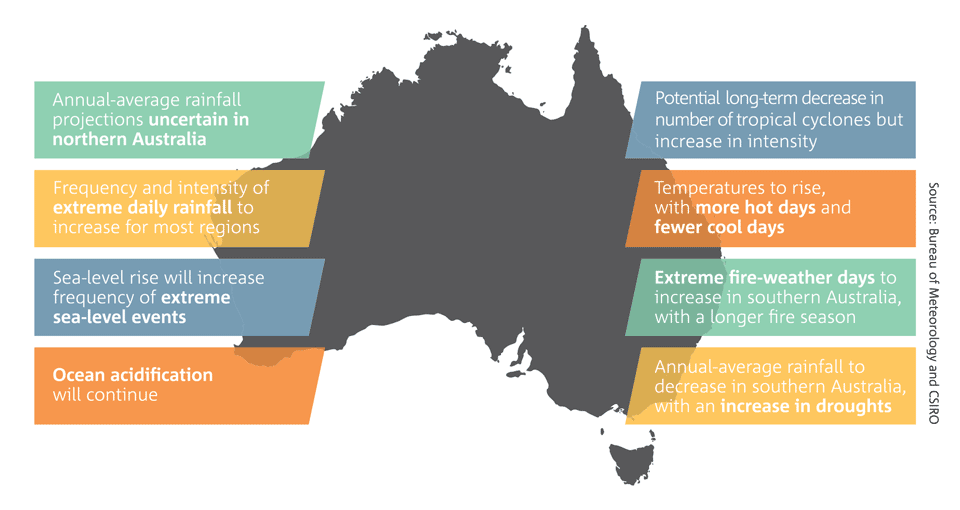 the Queensland Government, USQ and Meat and Livestock Australia Donor Company to help the grazing industry better manage drought and climate risks. The advantage of this project should be the improvement of reliability of multi-week, seasonal and multi-year forecast, establishing a network of "Climate Mates" that will support the delivery of customised climate information and products to increase and help business decision-making.

The partnership includes of course the Queensland Farmer's Federation (QFF) in order to develop innovative and affordable insurance products tailored to Queensland's cropping and horticulture industries. They will discuss of production costs and how to cover them.
Another local DCAP project is a partnership between the Queensland Government and the Bureau of Meteorology looking at improved forecasts for the vegetable industry. The advantage of forecasting extreme weather events such as storms and heat waves will help improve farm, business and labour management decisions and these are being trialled in the Lockyer Valley and Granite Belt regions. This will help agri-business and primary producers. Mr. Furner renewed his call for the Federal Government to move quickly to support drought-stricken farmers with emergency water infrastructure.
The Prime Minister has said he would restore the rebate in a suite of measures to take effect in 2020, but our farmer's need this support now.
More information on DCAP is available on the Queensland Government official webpage