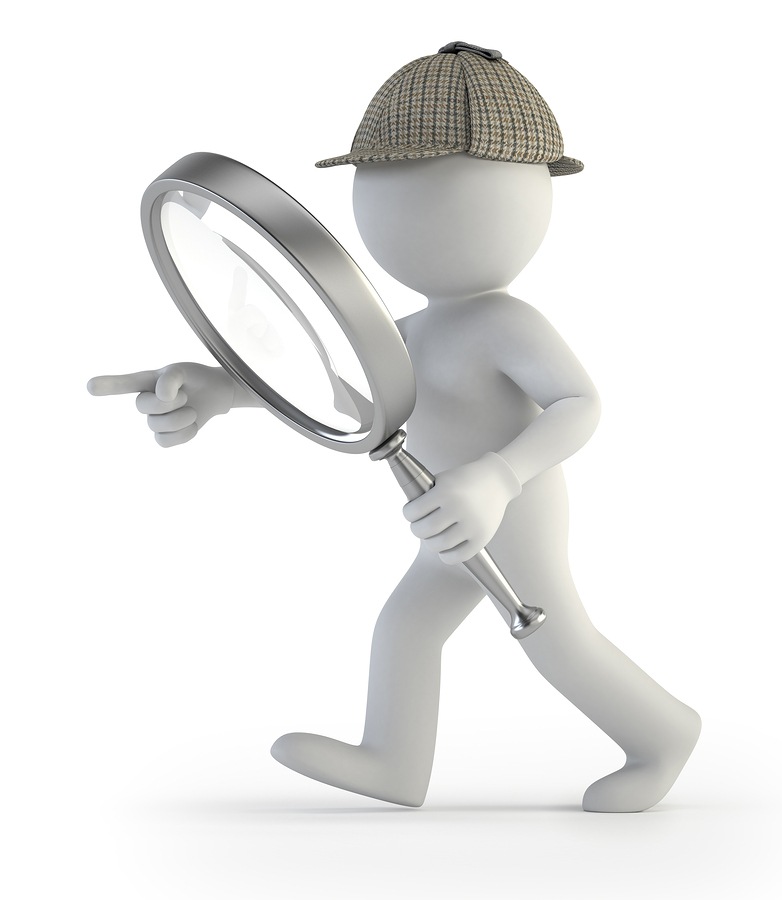 Background Checks for Volunteers should be required or not?
When a disaster occurs, there is a team of trained volunteers that is ready to be in the first line of defence and help the community with everything from search and rescue to basic first aid.
To get the ID badge, the helmet, the vest and the other equipment that indicates that someone is part of the Community Emergency Response Team (CERT), residents must fill out paperwork and attend a fixed number of training hours.
But there is no requirement that they be subject to any kind of criminal background check. This lack can be an opportunity for felons to get CERT credentials and have access to some of the most vulnerable part of the population such as disabled, elderly, disaster survivors and children.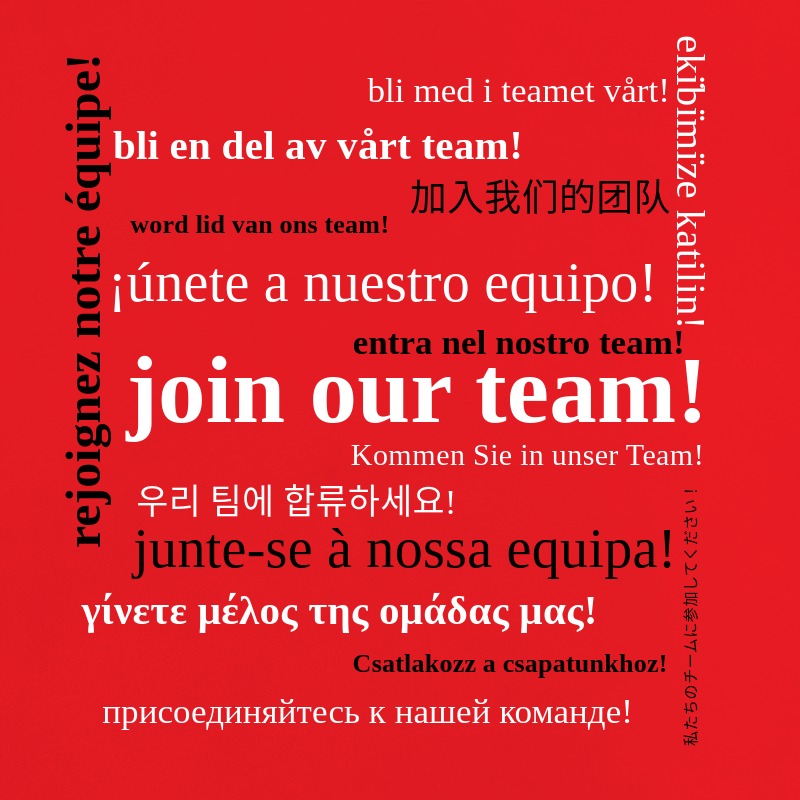 "You get access to peoples' homes," said to EmergencyManagement Jody Gorran, a 64 retired business owner and volunteer firefighter. "You get access to situations where you have this trust placed upon you that possibly you don't deserve. I'd much rather not have seen anybody trained than see anybody trained who might have a criminal record and might do something to somebody."
Even if volunteers have stepped up to help, it is not 100% sure that they really are as goodwill as they appear.
Last year New York Gov. Andrew Cuomo signed a law requiring background checks to ensure volunteer firefighters weren't carrying sex offense convictions. It's up to individual fire companies to decide whether a prospective volunteer is fit to serve, in spite of a past sex offense, but everyone gets screened.

Background checks can help ensuring public trust.
When you see a first responder with CERT credential you presume that this person is "safe" and that you can rely on him during a crisis. Children, for example, are taught to look for the person in uniform when they need help. An inspection on volunteer's past can ensure that this trust is well founded.
Though this would be a good prevention, it has its cons.
Many bad actors, for example, do not have criminal records; in addition, as Adam Stone wrote on EmergencyManagement, the prospect of a background check could scare away potential volunteers because some might not want their personal history examined or may fear the details in the report will become public knowledge.
Lastly, the process costs time and money. Checks can potentially slow down the intake process at a moment when volunteers are needed and the funds to conduct background control usually don't come from the CERT budget. Someone has to pay for it whether it is the local police department or some other entity.
CERT is tending to rely on state and local law enforcement to fund these checks, but a growing niche industry has sprung up to conduct this work for others in the nonprofits community. Organizations such as First Advantage, AccuSource and True Hire's subsidiary Background Checks for Volunteers all offer to help the nonprofit community conduct investigations for a fee.