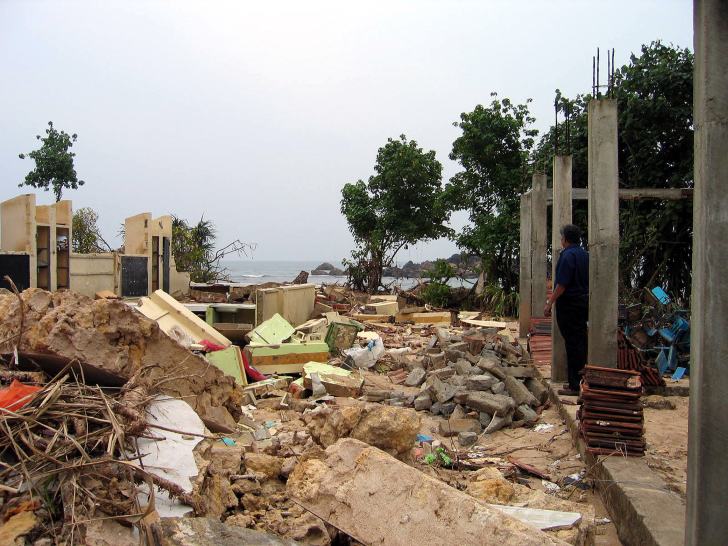 Budapest – Course on DRR Innovations
A new workshop about Disaster Risk Reduction will be hold at Central European University (CEU) of Budapest, Hungary from 11th to 15th July 2016.
CEU Summer University, in cooperation with UNDP (United Nations Development Programme) organized this course through the ISEPEI project.

Lectures will be focused in particular on DRR innovations, i.e. every kind of device or system which is going to guarantee successful emergency operations.
They include: GIS (Geographic Information Systems), information and communication technologies and remote sensing.
Thanks to new ICTs (Information and Communication Technologies) and their growth, decision-makers and citizens are more inclined in playing proactive role in managing disaster risks and in responding them.
The workshop is built upon experience in ITCs and DRR in order to prepare participants at best. It will offer both theoretical and practical skills in disaster risk reduction, monitoring and recovery.
Most important and highly effective tools for disaster management will be the protagonists of this 5-day course. Applicants will be allowed to discover new digital opportunities, helping them in integrating know-how in decision-making processes. Response will be facilitate in order to improve regional and global cooperation.
This course is addressed to representatives of regional and country offices of UN agencies, National Focal Points of international conventions, relevant government agencies, academia, researchers and civil society.
Further information could be found here.