The week of  May 17 saw the highest weekly total of confirmed cases of Ebola virus disease (EVD) for over a month, with 35 cases reported from Guinea and Sierra Leone. This is a substantial increase compared with 9 cases reported the previous week.
Capacity for improved community engagement, case investigation, and targeted, active surveillance continues to be strengthened in areas of continuing transmission to ensure that remaining chains of transmission are detected, contained, and brought to an end.

Below you can find a recent report about Ebola situation.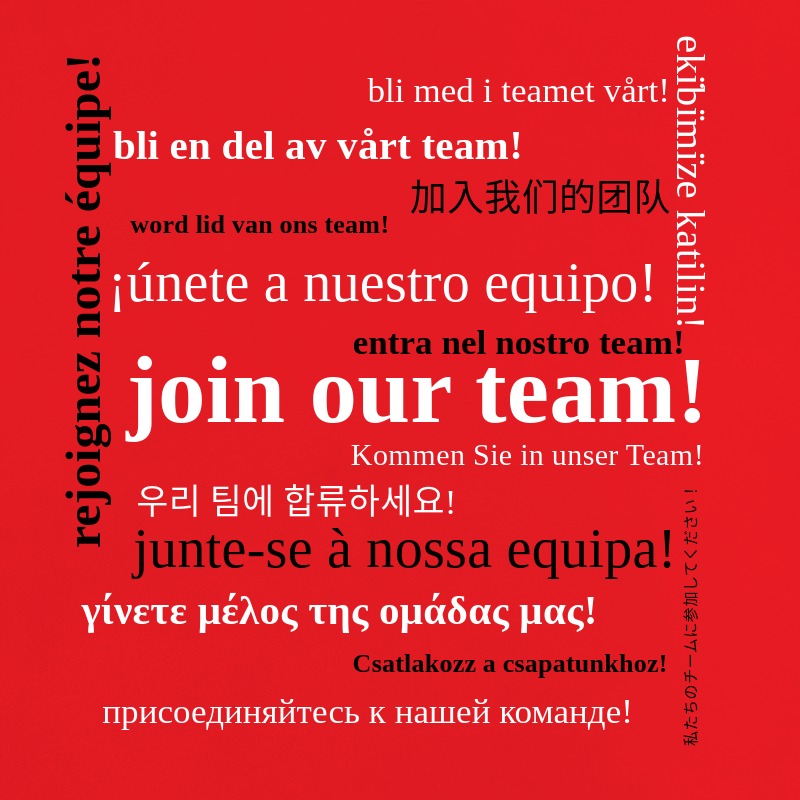 [document url="http://reliefweb.int/sites/reliefweb.int/files/resources/WHO%20Ebola%20Situation%20Report_20-05-2015.pdf" width="600″ height="600″]