Filling the Gap for Effective USAR Team Communications - RescueCom Debuts at Interschutz 2015
Digital radio communications solution will interconnect crucial victim-location systems giving USAR teams greater levels of efficiency and safety
Interschutz, Hannover, Germany, 8-13 June 2015 – A new digital communications solution for use by Urban Search & Rescue (USAR) Teams around the world is being launched at Interschutz 2015 in Hannover, (8-13 June) by Savox Communications (Stand A10, Hall 12). Savox has been providing communications solutions for use in demanding and hazardous environments by fire, rescue, military, maritime, police, security and industrial end users for more than 30 years.
Named, RescueCom, the new solution will provide Heavy, Medium and Light USAR teams with a means of communications that will enable them to interconnect all their victim-location activities and equipment more efficiently and fills a gap for a much-needed communications system to support USAR operations in the field.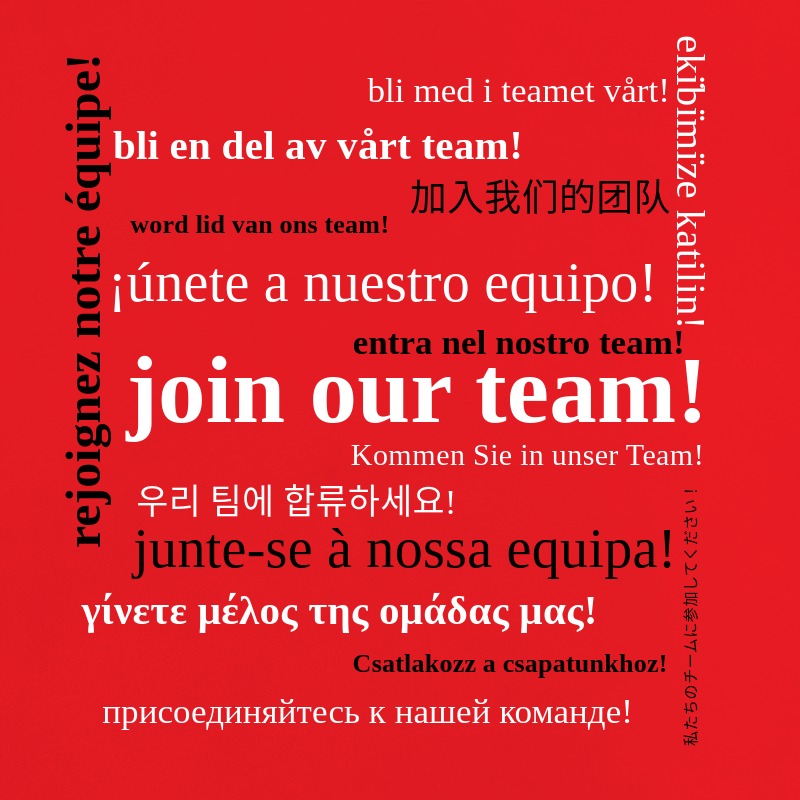 Each member of a USAR team will have their own wearable Rescuecom Personal Communications Unit (PCU), a lightweight, ergonomic radio device that gives each man full connectivity and instant access to communications both between team members, as well as into the wider external radio network. Rescuecom can be assigned to operate through digital two-way radios – the equipment of choice by many teams on the ground – mobile phones, smartphones or tablets.  It can be used as a remote speaker mic in the event the operator does not want to use a headset; it has separate PTT buttons for each PTT-capable device so as not to compromise the PTT capabilities of the other victim-location devices with which it's being used.
The RescueCom PCU will connect to any victim-location/life-detection devices in use by a USAR team, giving device operators the chance to communicate progress directly back to colleagues in real time, without interrupting the task. The PCU has its own volume control, important for ensuring that listening with the life-detection devices is not affected by the radio communications facility.

Each PCU incorporates a headset connector and can be used with the broadest range of different Savox and 3rd-party headsets. This draws on Savox' vast experience in the area of headset design, development and production. Headset types include:
SNR-rated and approved passive hearing-protection headsets
In-ear, active-noise-reduction, hearing-protection headsets
Active noise reduction, behind-the-head hearing protection headsets
Helmet-mounted bone conductive headsets.
Rescuecom also has respirator communications options for use with the types of breathing apparatus in use by most fire & rescue agencies.
Chief Strategic Officer at Savox Communications, Mikael Westerlund, said, "RescueCom is set to benefit USAR teams and procedures, everywhere. When faced with a disaster situation of collapsed buildings and total chaos, crucial victim-location equipment deployed by USAR teams typically includes search cameras and seismic/acoustic sensor systems. Current procedures and technology, however, mean that USAR team individuals operating these systems work in isolation, are restricted to using a single search tool at a time, and currently have no means of communicating their progress other than by shouting.  RescueCom changes that scenario.
"It enables life-detection operators, whether individual operators, or two working in tandem, to communicate with other members of the USAR team over two-way radio, enabling them to use multiple search tools, such as search cameras like Savox' own Searchcam 3000, and seismic/acoustic listening devices, such as Savox' own Delsar LD3, simultaneously. RescueCom really will increase the efficiency of the search team on the ground and help keep isolated operators safe."
Rescuecom technology has already been fielded by a number of NATO Special Forces and has been proven in operational situations. There is currently no other communications solution that can link the various life-detection systems in use by USAR teams.